Reason For Hope is now on…

To listen live at 5, use the player below! 
Monday thru Friday 5 – 6pm
1(877) 556-1212 (Toll Free)
SCOTT & SEAN & RICHARDS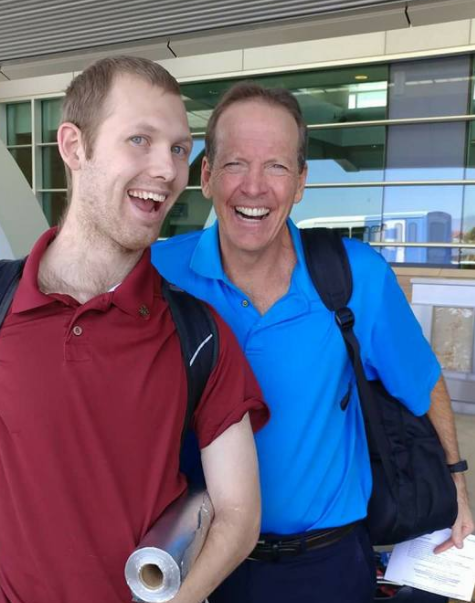 Email your questions: questionsforhope@gmail.com or fill out the form below!
Be a Reason For Hope follower!  Here's how:
Twitter: @ScottR4H
Facebook: facebook.com/ccftucson
Podcast (We make A Reason For Hope available in Podcast format on iTunes or Soundcloud.


---
A Reason For Hope is a Live Radio Q&A program and ministry of Calvary Christian Fellowship. It is hosted by Pastor Scott Richards.  If you have a sincere question from the heart, please call in. Our goal is to provide a deeper understanding of God's Word, and shine His light on all areas of life in current times.  Matters of Biblical prophecy, issues of tomorrow, the trials of today, and clarity or insight into challenging questions we face daily concerning the faith; all are welcome on the radio broadcast.
We welcome you to listen to the show and be a part of our daily journey through the Bible, one question of the heart at a time. Thank you for visiting A Reason for Hope, a ministry of Calvary Christian Fellowship of Tucson.
Watch our Frequently Asked Questions on GodTube or YouTube.
Questions to A Reason for Hope