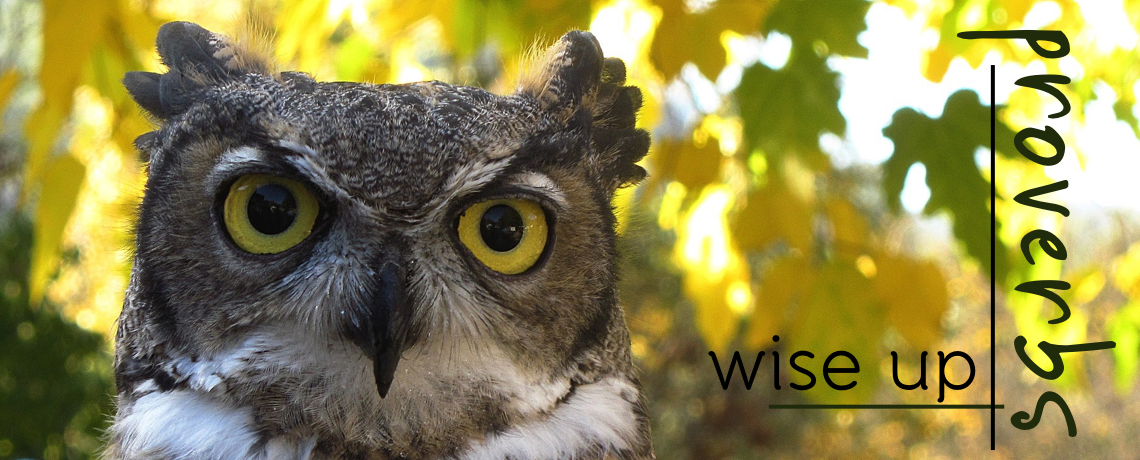 ---
We are blessed, encouraged and enriched as we continue our studies through the book of Proverbs.  To view past messages from this series you can either go to our VIDEO ARCHIVE page or listen on our sermon archive on the book of proverbs here.
You can read the introduction and background to each of our our past book/series studies here.
---
If you're looking for a specific study, the Teachings drop down menu is a great place to start, or use the Search Bar to search for specific passages or teaching titles. Also, feel free to contact us with any questions you may have.
---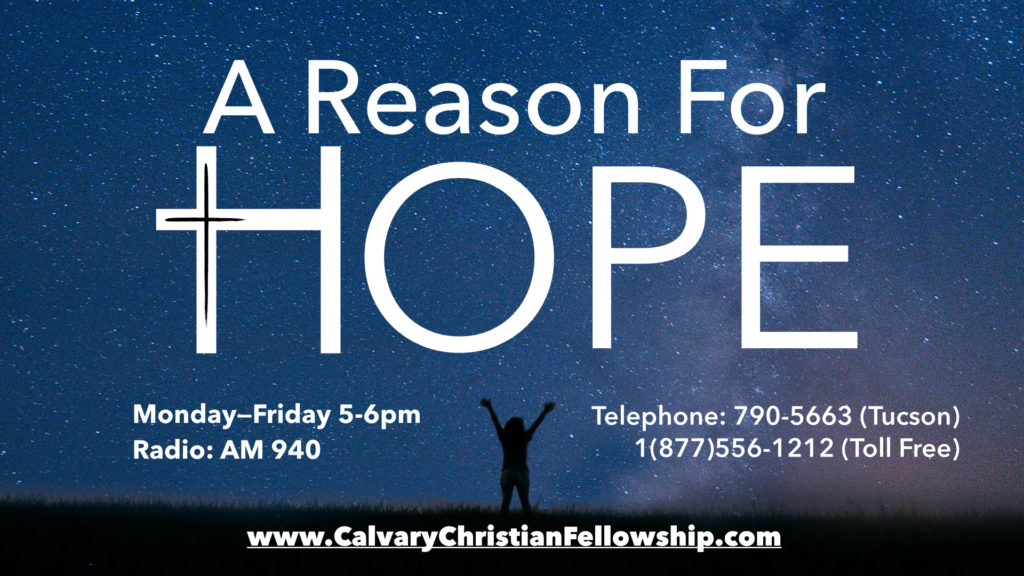 If you have further questions about the Bible, or would like to be a part of our Reason for Hope Radio Ministry, please use our Reason for Hope online Question form and hear pastor Scott answer your questions on the air!