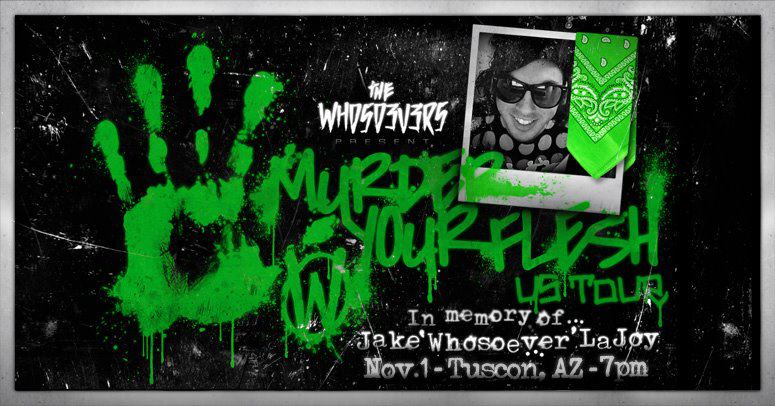 God so loved the world that Whosoever believes in Him shall not perish but have eternal life!  John 3:16
Our Student Ministry desires for all to come to a saving relationship with Jesus.
We meet during all the normal service times on Sunday's and Wednesday's and we serve students who are high school and college aged.
Our High School College Ministry distinctives are:
· We teach the entire Bible in four years, from freshman to senior so that the students will have a good understanding of the bible from Genesis to Revelation. Psalm 138:2 "For You have magnified Your word above all Your name." Romans 10:17 "So then faith comes by hearing, and hearing by the word of God."
· Personal one on one discipleship with those desiring to grow in ministry leadership, that we might fulfill 2 Timothy 2:2 "And the things that you have heard from me among many witnesses, commit these to faithful men who will be able to teach others also."
· We make available relevant apologetic teachings throughout the students' time at the fellowship where we teach about other faith groups and we teach about the beauty of our faith in depth. 1 Peter 3:15 "But sanctify the Lord God in your hearts, and always be ready to give a defense to everyone who asks you a reason for the hope that is in you, with meekness and fear."
· Opportunity for students to intern at the fellowship.
· Opportunity to use their gifts for the Kingdom by serving in various areas in the Fellowship.
Extra Activities we participate in:
Calvary Chapel summer camp (where we spend a week up at Calvary's facilities in big bear California growing in our relationship with God), Lock In's (Where we spend the night at the church studying through the word and having fellowship with one another), Concerts, Magic Mountain trip, Pool parties, bowling hiking etc… But most important learn about God and His loving plan for us!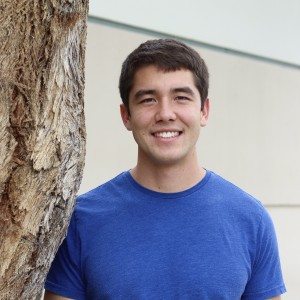 Student Ministry Archive: 
Current Studies
Sunday: Judges
Judges 9-10 – Abimelech: The Road To Idolatry
Judges 11-12 – Jeptha: Losing Sight Of God
Wednesday: Exodus – Freedom In Christ
Exodus 13-15 – What We Can Endure