Listen & Learn from the Bible book-by-book. You'll find our teaching resources available here through our Bible Archives. If you'd like to watch our services live during our service times, that link is also available.
At Calvary Christian Fellowship, we traverse the scriptures verse by verse, chapter by chapter, book by book. Below is an archive of each book of the Bible that Pastor Scott has taught from.
Our Current Book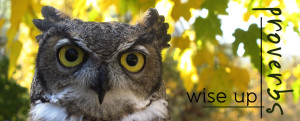 Pastor Scott just completed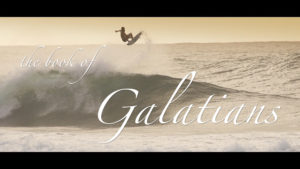 Watch Live or archives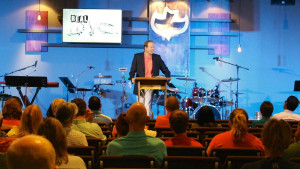 Quick Search!