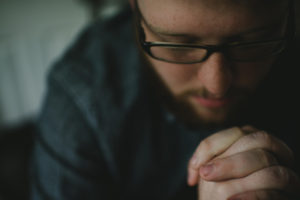 Mission:
To support the body of Christ in prayer.
Prayer requests are sent out once a week through emails to those on the prayer team.
To join the Prayer Team:
Click here and fill out the form.
To submit Prayer Requests:
At any of our services, you can fill out a prayer request form, located at all Agape boxes. Fill out the form and drop into any Agape box.
You can also email prayer requests on our Contact Us page or call us @ 520-292-9661.