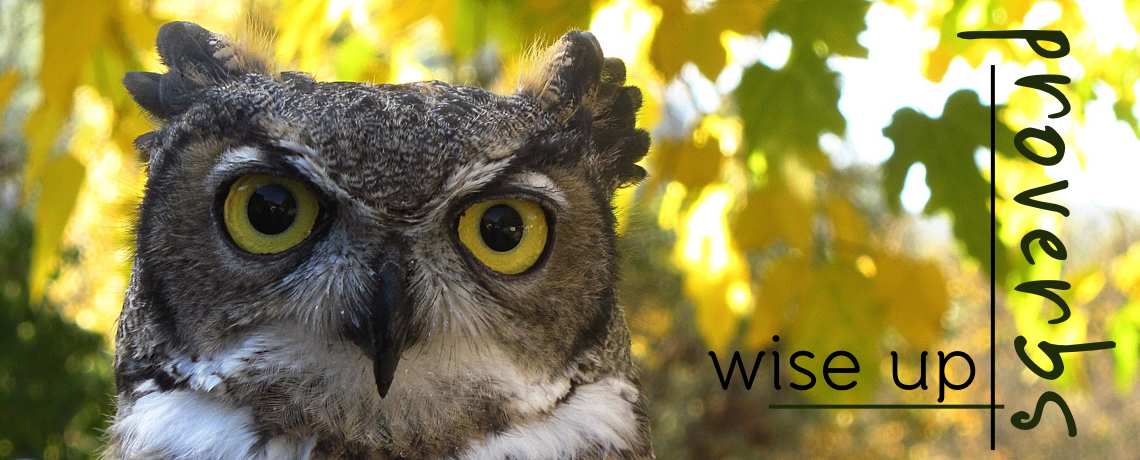 We are blessed, encouraged and enriched as we continue our studies through the book of Proverbs. Please >>Click on the picture to go to the audio archive of Proverbs.<<
Recent studies also include the book of Philemon! We hope the Lord touches your heart as you hear His word and His truth spoken over you through these powerful teachings through the Bible.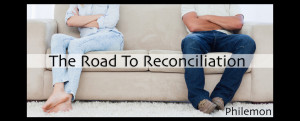 ---
If you're looking for a specific study, the Teachings drop down menu is a great place to start, or use the Search Bar to search for specific passages or teaching titles. Also, feel free to contact us with any questions you may have.
The following resources are additional tools to answer your questions about the Bible and to help you study what the Bible teaches about life questions that are relevant today. Please click the icons below to watch Pastor Scott's Bible Answers.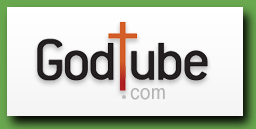 If you have further questions about the Bible, or would like to be a part of our Reason for Hope Radio Ministry, please use our Reason for Hope online Question form and hear pastor Scott answer your questions on the air!