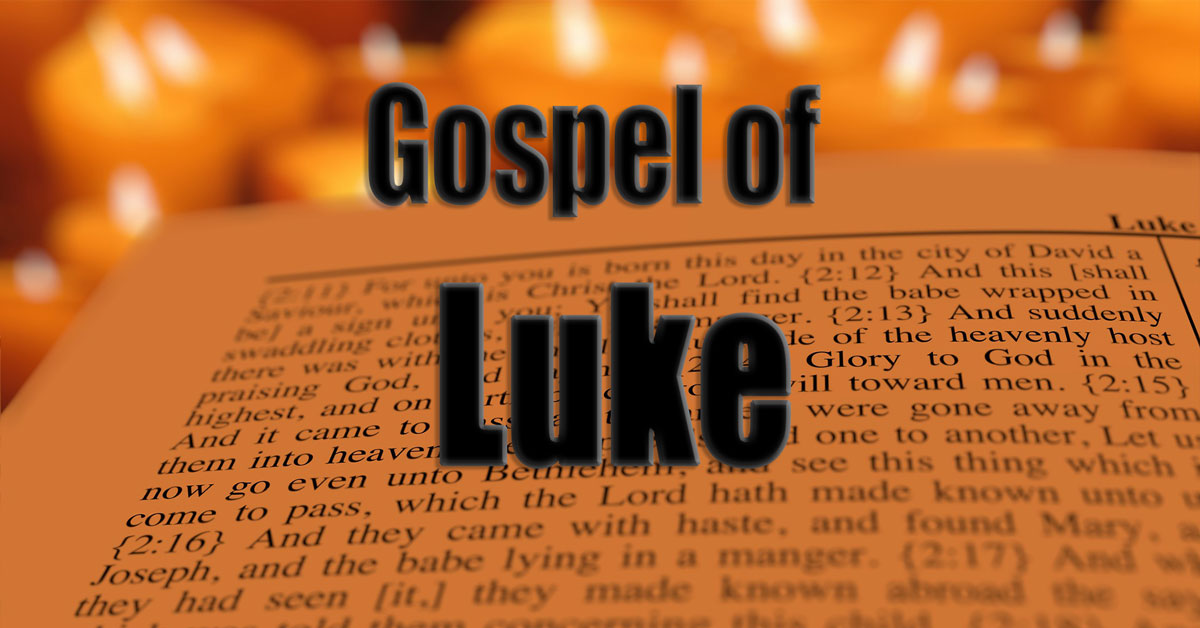 Jesus in the Hot Seat
Discussing Politics and Religion Like Our Lord
Jesus demonstrates for us exactly how and when to properly engage with people about the difficult questions of life. When it comes to politics, religion, or the reasons you have to provide any explanation about the two, it all has to come back to two things. Who is Jesus and what does His Word say? If you can stand on those foundations, you're following the example of the One who stood His ground against the very same challenges before us.
1. Don't engage in topics that won't ultimately point people back to the person of Jesus Christ.
2. Understand what you believe before you're put in a situation where you have to explain it.
3. Recognize why the Bible is where you derive your beliefs from.