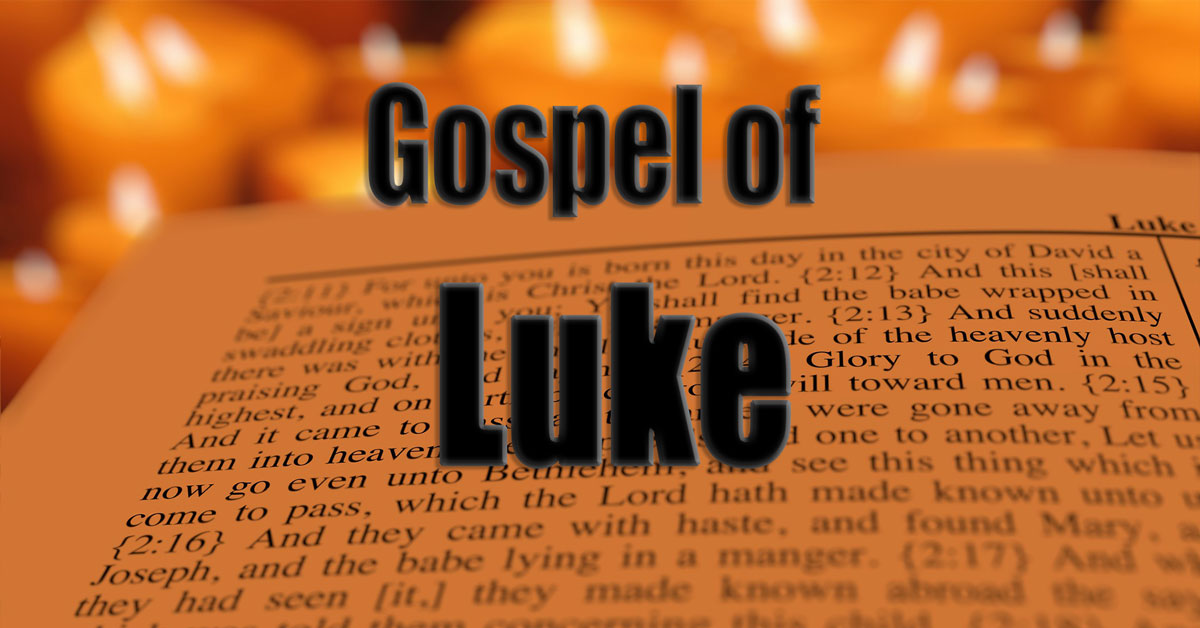 Ultimate Questions, Ultimate Answers
One of the most difficult questions or challenges raised to the Christian faith is" Why do bad things happen to good people?" The problem of evil, as some would call it, is as ancient as the oldest book of the bible, Job. How can all powerful and all loving God exist alongside the existence of evil? If God is good, He would want to stop or prevent evil. If God is all powerful, He is also able to prevent evil. Yet, we experience evil today, even among the youngest and the most innocent among us.
Sooner or later, something bad will not only happen, we'll have to answer this challenging question. How did Jesus answer this question? That will be the Topic for our message in Luke.
1. Jesus presented Himself as the solution to Evil practically in the present.
2. Jesus presented Himself as the solution to Evil ultimately in the future.
3. Jesus is patient with those who cause and contribute to evil out of hope for their redemption.