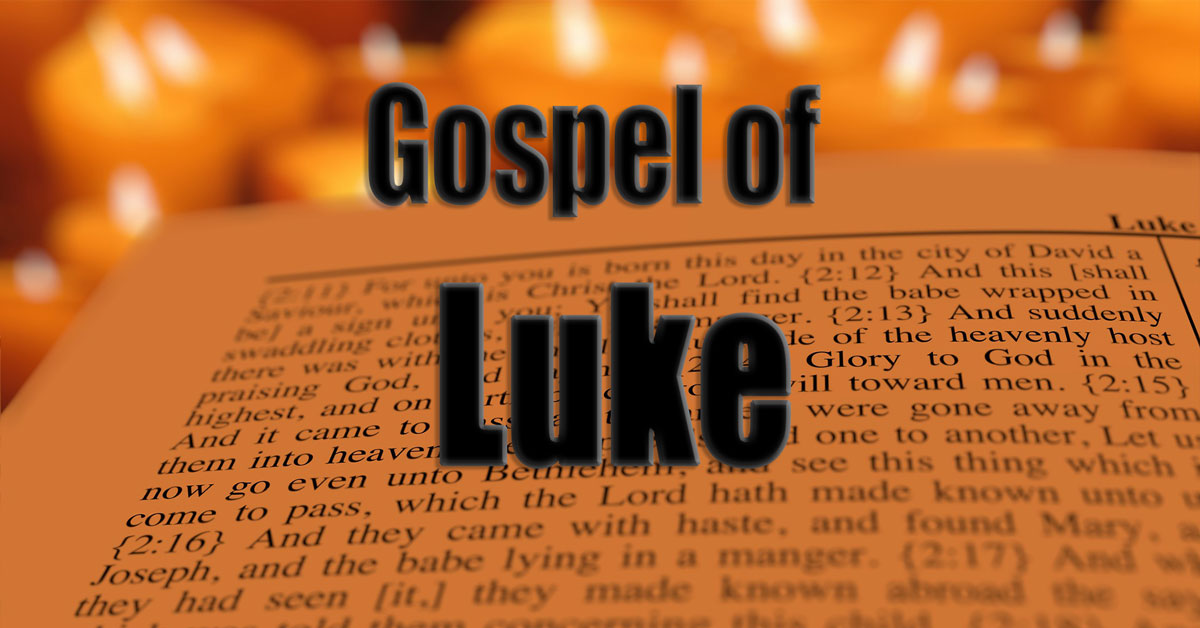 The Second Most Important Prayer You'll Ever Pray
Jesus is addressing His disciples about the Christian life. Now that the account of the Rich Man and Lazarus has debunked the idea of material wealth as the mark of what makes someone right with God, He fills that void with reality. Without mercy, we're toast. Without the ability to show mercy, no one will see Jesus in us. Without faith, receiving or relating the mercy of God is impossible for us. By receiving even the smallest portion of faith from its source, that trust will equip us for even the unimaginable in the Christian life. That includes making us more like Jesus in our character.
1. Faith is a gift from God.
2. We don't have faith unless we receive it from God.
3. Faith is what separates the bitter and proud from the loving and gracious.