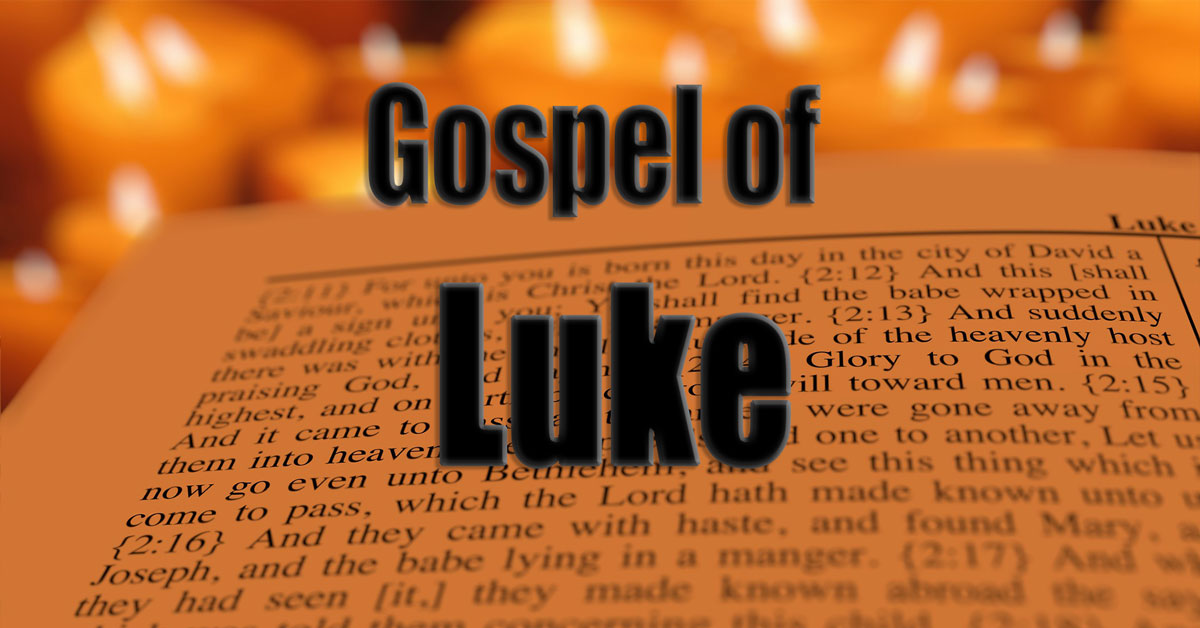 The Path to Powerful Prayer
Jesus gives a series of parables that explain what it means to have a dynamic prayer life. The first is illustrated through point of contrast between an unjust judge who ignored those who needed his help with God who eagerly invests Himself in those who come to Him for help. The second is illustrated through another point of contrast between two prayers divided by honesty before God. The last was an actual situation where children came to Jesus for a blessing and were proactively welcomed and described as the kind of people who truly fellowship with God. Through these examples, we are given the path to powerful prayer; knowing who we're talking to, who we are, and what attitude we need to bring to the conversation.
1. God is more invested in answering our prayers than we are in praying.
2. Dishonest people won't speak truthfully with God.
3. The Heart of a prayer warrior knows who they're talking to, who they are, and that they're loved more than anything.