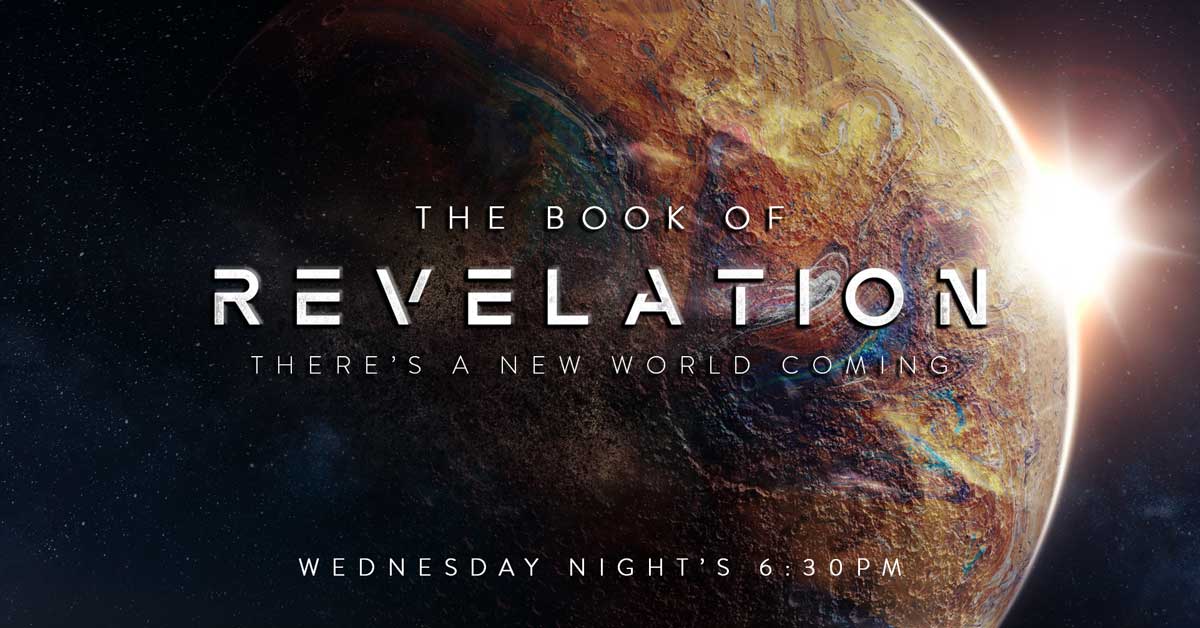 Our First Love
Jesus is speaking to the church of Ephesus exactly like He spoke to the nations in the Old Testament. Addressing their hearts and lives, He calls them to greater fellowship with Himself the way God's word always does. He commends them for what they're doing right, corrects them concerning what they're doing wrong, and telling them exactly how to keep growing in their love for Him and each other.
1. God speaks in the New Testament book of prophecy the same way He did through the Old Testament Prophets.
2. Jesus speaks to the Church of Ephesus the same way God's Word speaks to us individually.
3. The goal of Jesus' correction and commendation is always to encourage restoration.