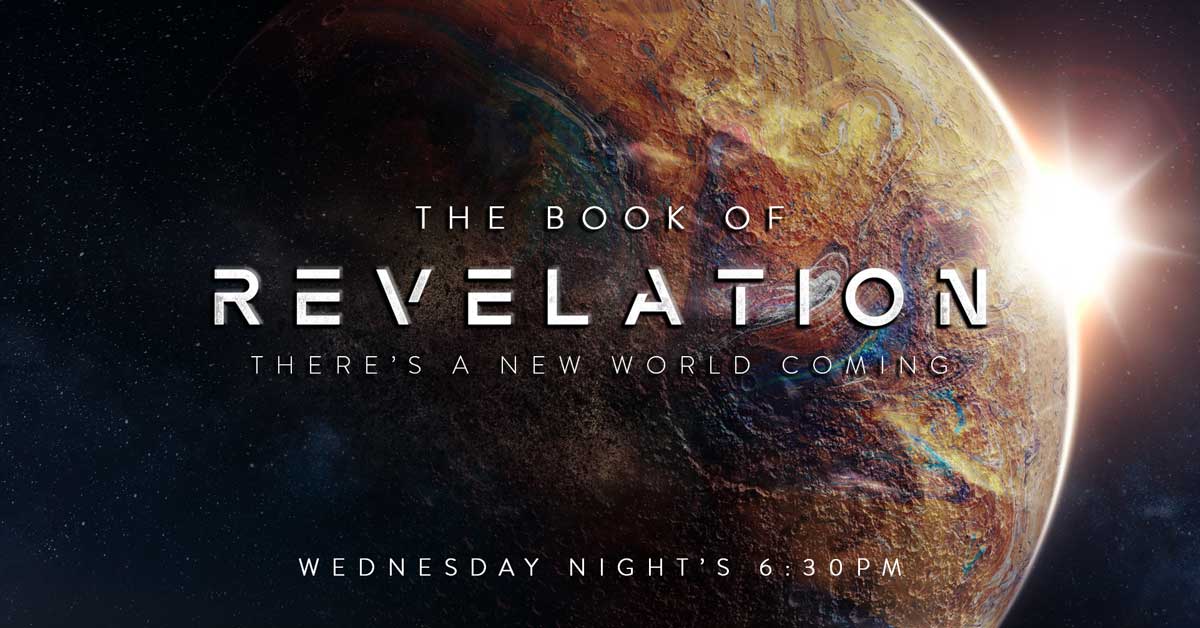 Compromising Truth
Jesus writes to the church of Pergamos addressing the compromises they have made concerning their teachers. While they had endured a great deal of persecution, it didn't justify or excuse the areas they had allowed culturally accepted practices to take place among His church. He introduces Himself as their solution and their reason to keep fighting the Christian fight until they see Him face-to-face as He modeled for them first-hand.
1. Jesus intentionally introduces Himself as the Word of God as a solution for the problems He's going to address.
2. Christian warfare is a battle of ideas. We silence lies by answering, challenging, and debating them with the truth.
3. Fellowship with Jesus Christ is its own reward.