"Oh taste and see that the LORD is good; Blessed is the man who trusts in Him!"
Since opening in December 2011, we watched the fellowship grow so that now many Sunday mornings, the fellowship hall, as well as the Shop, are filled with people enjoying one another. We see new friendships develop, people encouraging one another, praying together and just growing together. It is awesome to see!! A fantastic team of bakers and workers make it happen each week on Wednesday and Sunday. If you would like to be involved, please stop in to see us in the Shop, or contact the church office!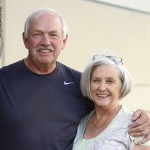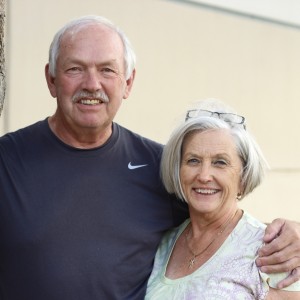 Hours & Menu for Coffee Shop:
Wednesday Night: 5:30pm – 6:30pm, and after service for about 1/2 an hour
Menu: We serve a light lunch, i.e. soup, sandwiches, salads, chips, fresh fruit and desserts, and such.
Sunday morning:  about 9:30am – 1:00pm
Menu: We serve egg burritos or casserole, fresh fruit, bagels/toast/PBJ, and assortment of homemade coffee cakes, muffins, bars, etc.
Contact Ev & Steve Heard if you are interested in volunteering.
Proceeds benefit various CCF ministries.
---
Taste and See Bookstore Details:
As a ministry we try to provide a variety of items for sale at a discounted price. We are located on the other side of the Fellowship Hall. We are open on Sundays from 9:30-1:00 and Wednesdays from 5:45-6:30 & 8:00-8:15.
BOOKS:
We offer a variety of books, booklets and pamphlets:
Written by our pastors
Recommended by our pastors
Spanish
Bibles (from new believer to seasoned Christian level)
Bible studies (we have workbooks for sale and accompanying DVD's that can be checked out)
Variety section that is always changing
For order (we can get any materials from calvaryd.org at 10% off and with no shipping fees)
OTHER ITEMS:
Audio messages on CD (any of our messages past or present)
Music
Movies
Journals
Homemade cards
Pens
Candy
Come and check us out. All proceeds benefit various ministries here at CCF. If you're interested in serving in this ministry contact Eileen Ellis.