Question of the Week: Is Isaiah 53:5 talking about physical healing from the effects of disease or spiritual healing from the effects of sin?
Sherlock Holmes had an interesting method of coming to the truth. Once you have ruled out the impossible, whatever is left must be the truth no matter how improbable. In order to understand the true interpretation of this passage, we are going to take a page from Sherlock Holmes and apply the three rules of reading and understanding the Bible. Context, Context, and Context. Does God heal physical diseases? Is this passage quoted anywhere in scripture as the reason someone's physical disease was healed? And if not, what did the people who witnessed its fulfillment take it to mean?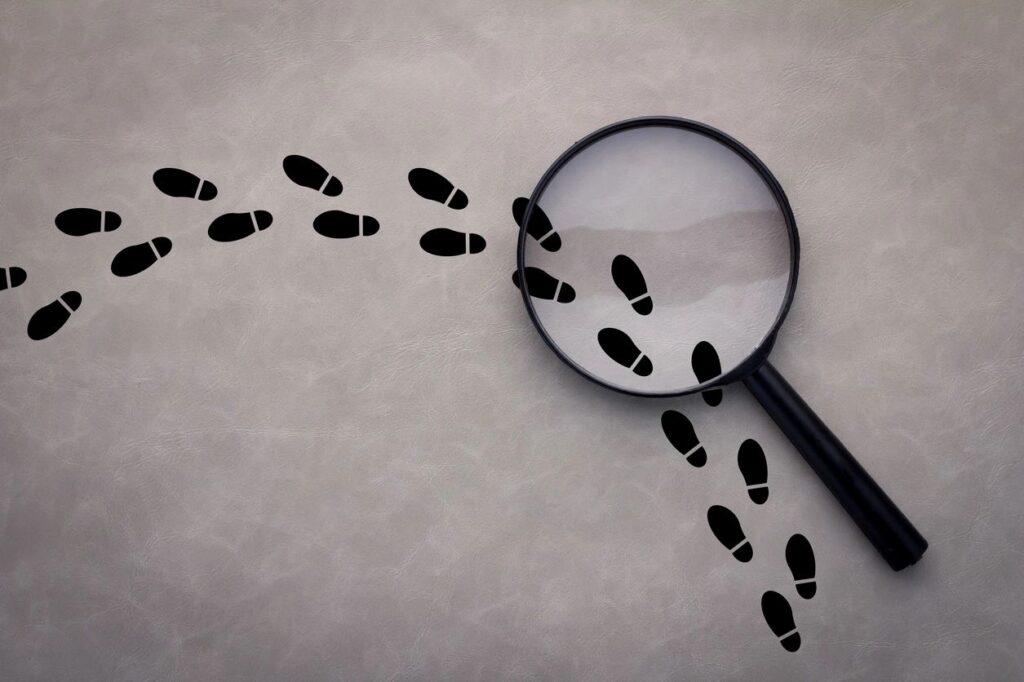 Does God heal physical diseases? Yes. We have direct reference to Jesus doing exactly that in His earthly ministry. We have further affirmation that the Holy Spirit does this in the church following the Resurrection. And we have celebration of the Father's goodness including physical healing. This isn't an area of controversy at all.
Bless the Lord, O my soul, And forget not all His benefits: Who forgives all your iniquities, Who heals all your diseases,
Psalm 103:2-3 (NKJV)
And Jesus went about all Galilee, teaching in their synagogues, preaching the gospel of the kingdom, and healing all kinds of sickness and all kinds of disease among the people.
Matthew 4:23 (NKJV)
Is anyone among you sick? Let him call for the elders of the church, and let them pray over him, anointing him with oil in the name of the Lord. And the prayer of faith will save the sick, and the Lord will raise him up. And if he has committed sins, he will be forgiven. Confess your trespasses to one another, and pray for one another, that you may be healed. The effective, fervent prayer of a righteous man avails much.
James 5:14-16 (NKJV)

Is Isaiah 53:5 quoted anywhere in scripture as the reason why someone was healed? Old and New Testament examples of people who were allowed to experience physical infirmities for a purpose beyond human understanding wouldn't apply here, since they took place before Jesus received the stripes that produced access to this kind of healing. (If the text is in fact saying that) We will allow the man born blind in John 9:3 and Job's physical affliction from Satan in Job 2:8-9 to not apply to this interpretation. The problem is we have people after Jesus' resurrection that were allowed to remain sick despite this promise being in effect. This leaves us only two possibilities; They were unaware of this promise, or they understood this wasn't the meaning of that promise. Paul the Apostle was allowed to suffer a physical affliction of the eyes and Jesus allowed him to remain in that state. Paul's disciple Timothy was encouraged to take advantage of Roman medicine to deal with his frequent stomach problems. And at the end of Paul's life, he mentions one of his closest companions wasn't with him due to the fact he was still physically sick. These passages either suggest God failed to keep His promise (the impossible), or that God was promising something else entirely.
And lest I should be exalted above measure by the abundance of the revelations, a thorn in the flesh was given to me, a messenger of Satan to buffet me, lest I be exalted above measure. Concerning this thing I pleaded with the Lord three times that it might depart from me. And He said to me, "My grace is sufficient for you, for My strength is made perfect in weakness." Therefore most gladly I will rather boast in my infirmities, that the power of Christ may rest upon me. Therefore I take pleasure in infirmities, in reproaches, in needs, in persecutions, in distresses, for Christ's sake. For when I am weak, then I am strong.
2 Corinthians 12:7-10 (NKJV)
No longer drink only water, but use a little wine for your stomach's sake and your frequent infirmities.
1 Timothy 5:23 (NKJV)
Erastus stayed in Corinth, but Trophimus I have left in Miletus sick.
2 Timothy 4:20 (NKJV)
Since we have ruled out the impossible, where is Isaiah 53:5 actually quoted in the context of healing?
For to this you were called, because Christ also suffered for us, leaving us an example, that you should follow His steps. "Who committed no sin, Nor was deceit found in His mouth"; who, when He was reviled, did not revile in return; when He suffered, He did not threaten, but committed Himself to Him who judges righteously; who Himself bore our sins in His own body on the tree, that we, having died to sins, might live for righteousness—by whose stripes you were healed. For you were like sheep going astray, but have now returned to the Shepherd and Overseer of your souls.
1 Peter 2:21-25 (NKJV)
The Apostle Peter quotes Isaiah 53:5 in the context of our dying to sins and living for righteousness. This is made possible by the fact that He had bourn our sins on the tree He was nailed to, and died for them. Thus the healing we have before God. The fancy seminary term for this is substitutionary atonement. Jesus was our legal substitute before the Father on our behalf. If God's justice understands the penalty for sin is death, (Romans 6:23), the mercy of God complimented this further by fulfilling the just penalty of death to the letter. Anyone who trusts in Jesus shares in His bodily death to sin, and thus will also benefit from what followed three days later. He rose from the death free from the power of sin and death forever. An ultimate and permanent healing took place on Jesus' physical body through the Resurrection. This is something we also participate in through the spiritual healing that redemption has made available to us. That is what the entirety of Isaiah 53 was talking about and we have further quotation from the eyewitness of their fulfillment to confirm it.
A Reason For Hope is a ministry of Calvary Christian Fellowship of Tucson
Listen: Monday – Friday 5-6pm, on 106.3FM Reach Radio
Email your questions:
questionsforhope@gmail.com
Follow Twitter: @ScottR4HFollow on CCF Facebook: facebook.com/ccftucson
Watch our Frequently Asked Questions on YouTube.