---
---
We are open!

For the families that prefer to continue watching services online, please watch out for our Kidcheck
emails and texts.

 We also are building a

Youtube

library of short children's bible studies to help partner with you to disciple your children.  You can find the library on Youtube at "CCF Kids Tucson"
Our Mission is to stand in the G.A.P. for our kids!
GOAL–Our goal is to share the gospel to every boy and girl!
Matthew 28:19-20
AIM–Our aim is to teach children the WORD OF GOD!
2 Timothy 3:5
PURPOSE–Our purpose is to disciple children so that they, in turn, can lead others to Christ!
2 Timothy 2:2
We are excited, as well as, honored to be part of your child's spiritual life! The children's Bible classes give your child an opportunity to learn about Jesus with children their age. There are classes during all service times. Our classes are staffed by loving parents, young adults and teens who faithfully share Jesus with the kids.
---
HOW TO MAKE EXPRESS CHECK IN WORK ON A SMART PHONE
---
If you have questions about the Children's Ministry or are interested in helping in this ministry, please contact Miss Karen at 520-292-9661. Our Children's Minister is Elder is Joseph Hall.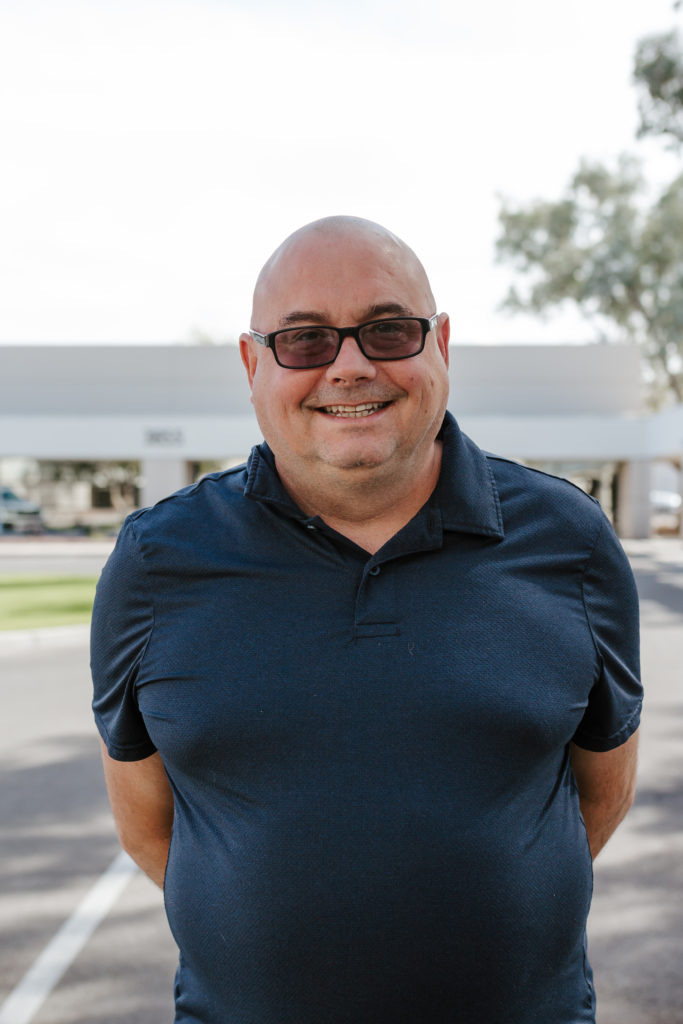 CCF CHILDREN'S MINISTRY COVID-19 REQUIREMENTS
CCF CHILDREN'S MINISTRY EMERGENCY FORM
Teacher and Attendant Applications