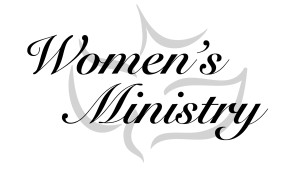 Our women's ministry facilitator  is Pam Richards.
We meet the needs of the ladies in the congregation through:
Bible Studies that run throughout the year:  These Bible studies are home fellowships that meet at various times and locations all over Tucson.  To stay informed on the latest women's Bible studies, please visit our Sign up page HERE!!! You can also check out our calendar!
We also have Bi-Annually Women's Brunches:  This is a great way to meet new ladies in the fellowship and hear from leaders and guest speakers!
Women's Counseling:  If in need of Biblical counseling, please call the Church office at 520-292-9661, and ask for Eileen Ellis.  She would be happy to meet with you. 
Read a note from Pam Richards as she walks in faith: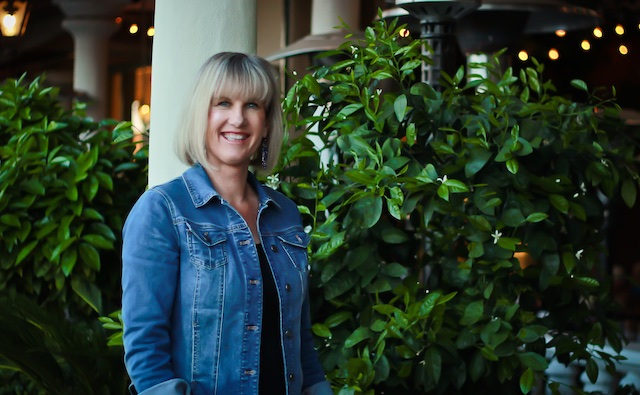 Memories of my Mom Marie Johnson
A lot of you know my mom Marie Johnson. She went to her 
reward on June 14 2015. She had a passion for living her life to the fullest and was one of the most beautiful examples of what a Godly woman looks like. I was fortunate to have a mother who dedicated her entire life to her family.
One of her passions was taking pictures. She always had a camera in her hand ready for a photo shoot at any moment! One of her favorite places to go was Balboa Island. She loved to go for walks around the island and the talk to the people who lived there. She never knew a stranger within minutes she would engage in conversation and before you knew it she was telling them how proud she was of her kids!
Not only was my mom an extreme extrovert she was also a woman of incredible faith. Her life was not easy but she exemplified the importance of trusting God no matter what the circumstances may look like.
I am the person I am today because my mom demonstrated what it is to walk by faith and not by sight. Not to allow the circumstances of our life to control us but to believe with all of our heart that God is working ALL things together for His good!
I am so grateful and so thankful to God for giving me a mama as sweet as Marie Johnson I am so happy that she is no longer suffering and that she is in glory. I look forward to the day that I will see her again
Bye bye for now Sweet Mama Lu…. I love you.