Hi, I'm Pam. I facilitate the women's ministry here at Calvary Christian Fellowship.
Our women's ministry consists of fellowships, prayer meetings, support groups and Bible studies throughout the year. Please see below for details.
Women's fellowships are offered bi-annually, a wonderful time to meet women and encourage one another. Fellowships are listed below.
Women's counseling: If in need of Biblical Counseling, please call the church office at 520.292.9661 for information regarding scheduling a session with a counselor.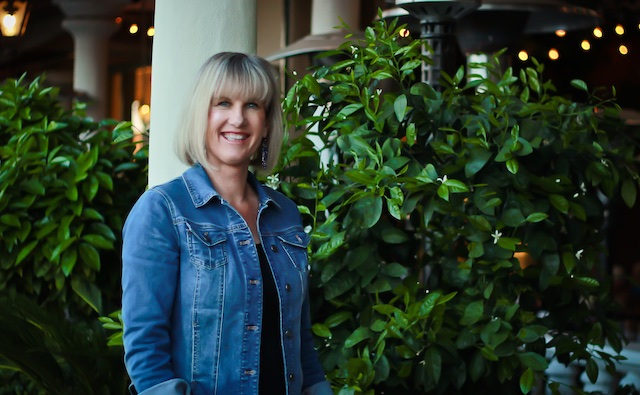 Special Events Calendar
Our Current Women's Studies
Some studies are full at the moment, but please check back for new studies starting up or spaces made available.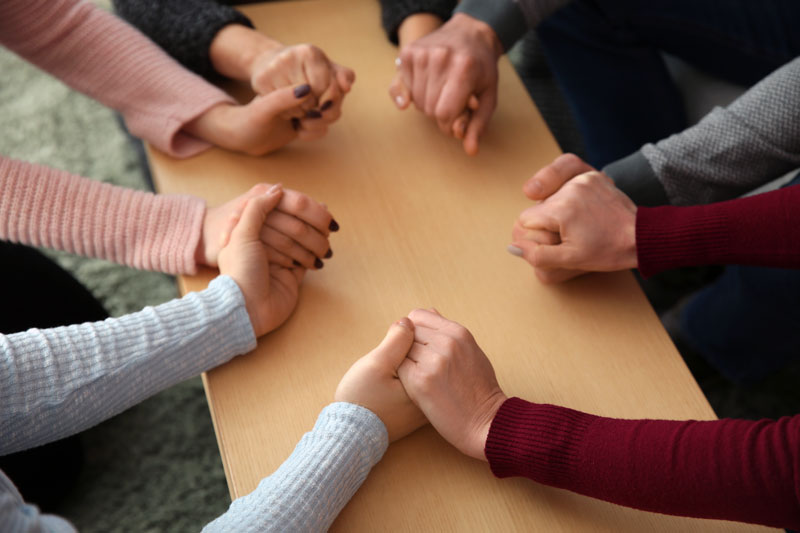 Prayer
Women's Prayer Breakfast
Come join in prayer and fellowship. Every 2nd Saturday, 8:30am (Childcare available upon request)
" I had no idea how many women I did not know who attend CCF. Knowing my sisters in Christ are praying for me is such a blessing to my life.
– Jane, Working Mom
Purity
Better Pleasure Women's Group
A Bible study for women who have been affected by the lust of another or their own. 9:30-11am. 4th Saturday of each month.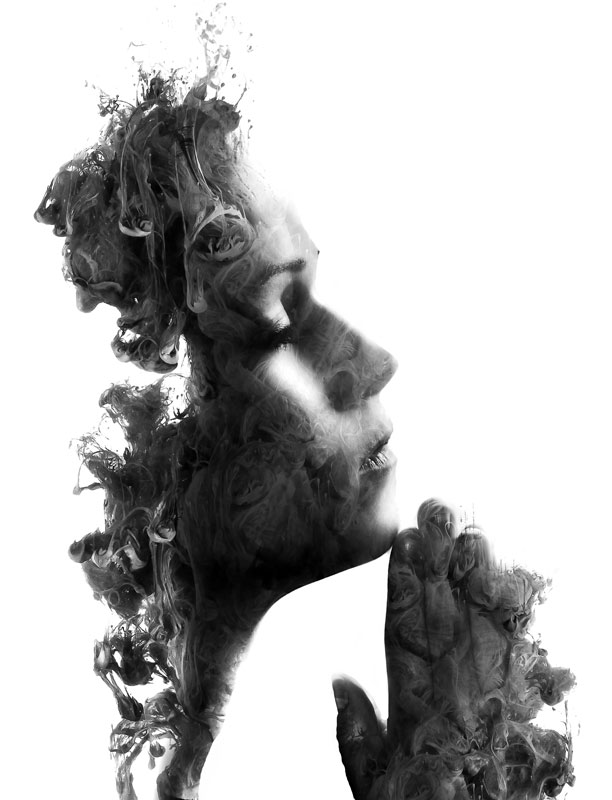 " I always thought that lust was something only men had to wrestle with. This group saved my relationship with my fiancé who is now my husband of 6 years.
– Aly, Teacher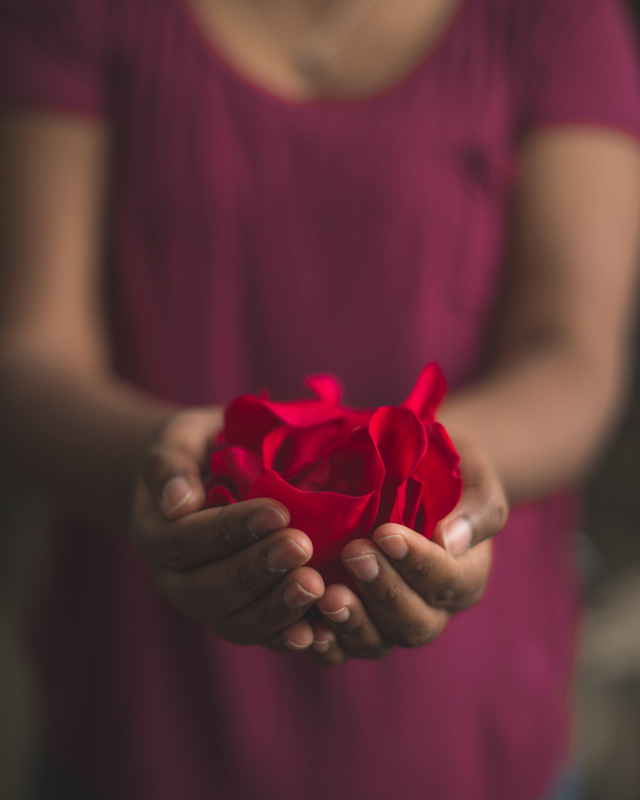 Community
Women's Fellowship
A Women's fellowship will be offered soon
Creation
Genesis 1-3
All women and teenage girls are invited. 10:30am, 1st/3rd Saturday of each month, located in CCF's Children's Ministry, (Childcare available upon request)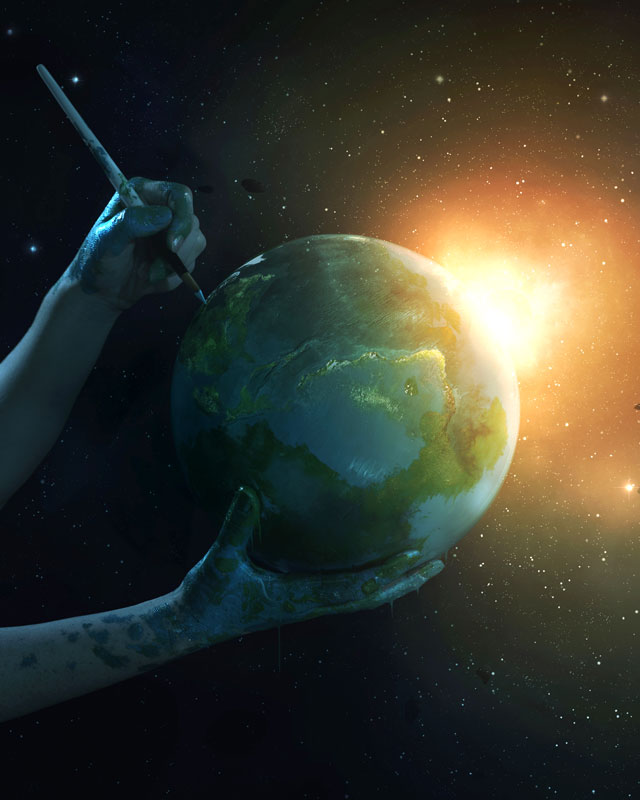 " You all are such sweet women who love God! Truly a privilege to study the Bible with you! I thank God for you all! I'm challenged after each study.
– Terri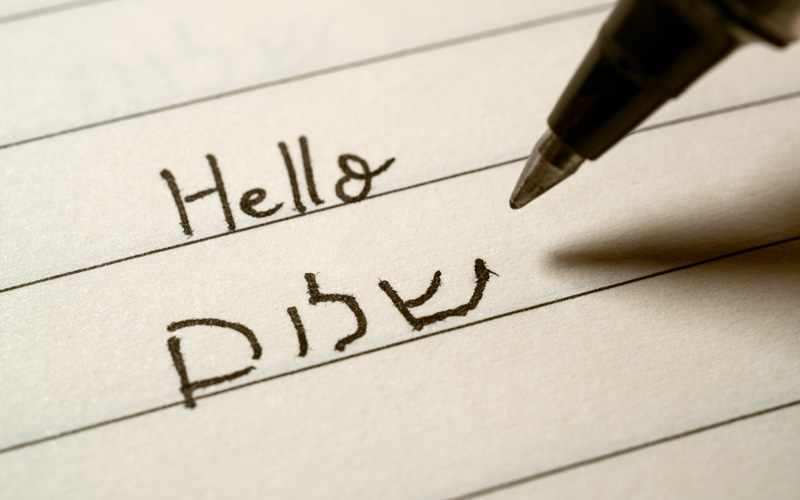 Understanding
"Hebrew Letters"
" Going through the word of God in such detail with a connected group of women is the highlight of my week. Thank you Jesus!
– Janet
Coming in August 2023! – Thursday Night Study, 6:30pm. More Details to Come.
---