Weekdays 5pm-6pm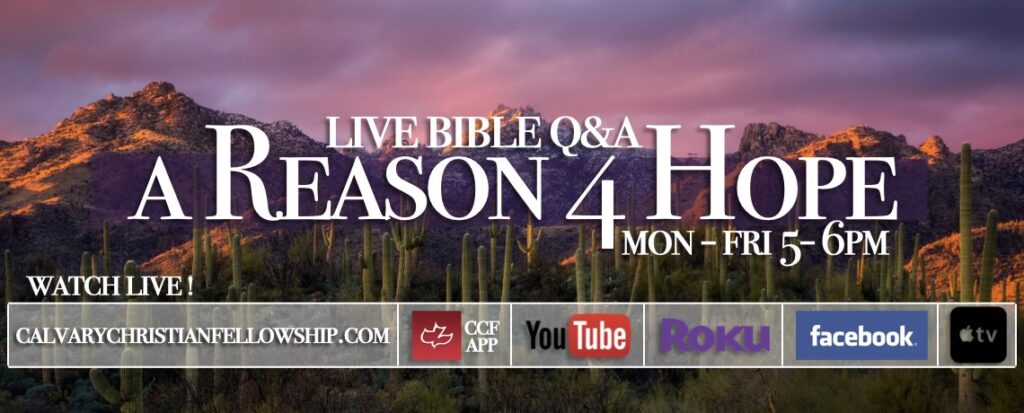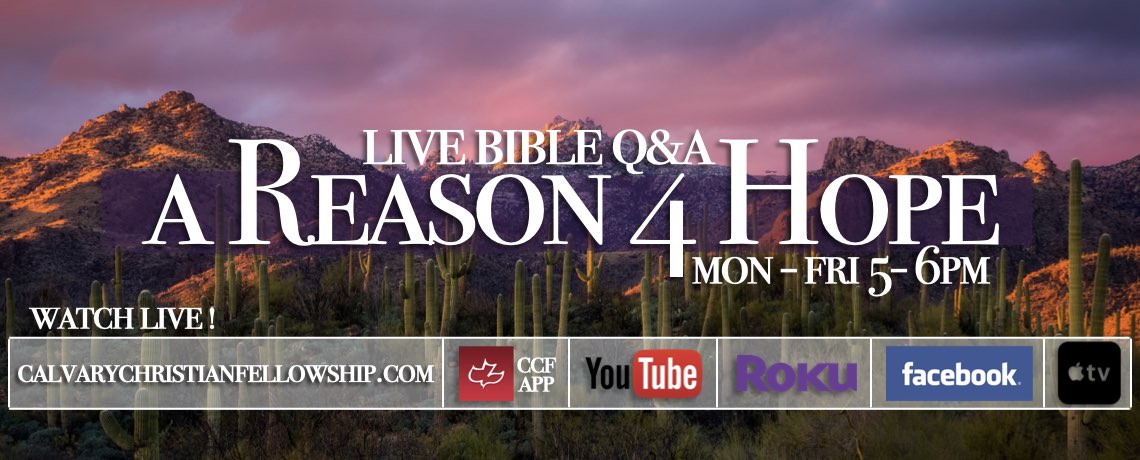 Check out our Watch Live page to watch A Reason 4 Hope!
A Reason 4 Hope is a Live Podcast Q&A program and ministry of Calvary Christian Fellowship. If you have a sincere question from the heart, please call in. Our goal is to provide a deeper understanding of God's Word, and shine His light on all areas of life in current times. Matters of Biblical prophecy, issues of tomorrow, the trials of today, and clarity or insight into challenging questions we face daily concerning the faith; all are welcome on the radio broadcast.
We welcome you to listen to the show and be a part of our daily journey through the Bible, one question of the heart at a time. Thank you for visiting A Reason 4 Hope, a ministry of Calvary Christian Fellowship of Tucson.
Be a Reason 4 Hope follower!
---
There are many ways to engage, ask questions, or just listen in.
Here's how to follow the program LIVE:
---
ASK Questions
---
ASK and Watch LIVE
Watch AR4H on YouTube. For our Frequently Asked Questions, previous programs or older Q & A Video's from Pastor Scott Click Here!
---
Or just Listen in

We make A Reason For Hope available in Podcast format on iTunes…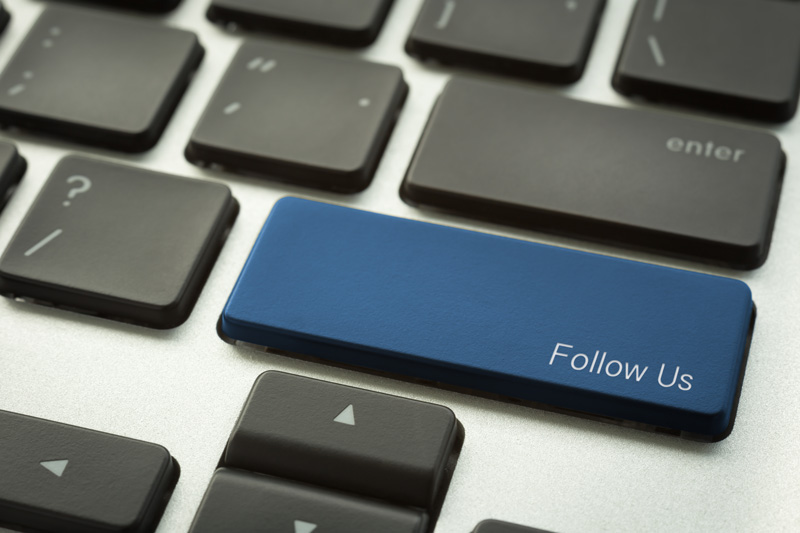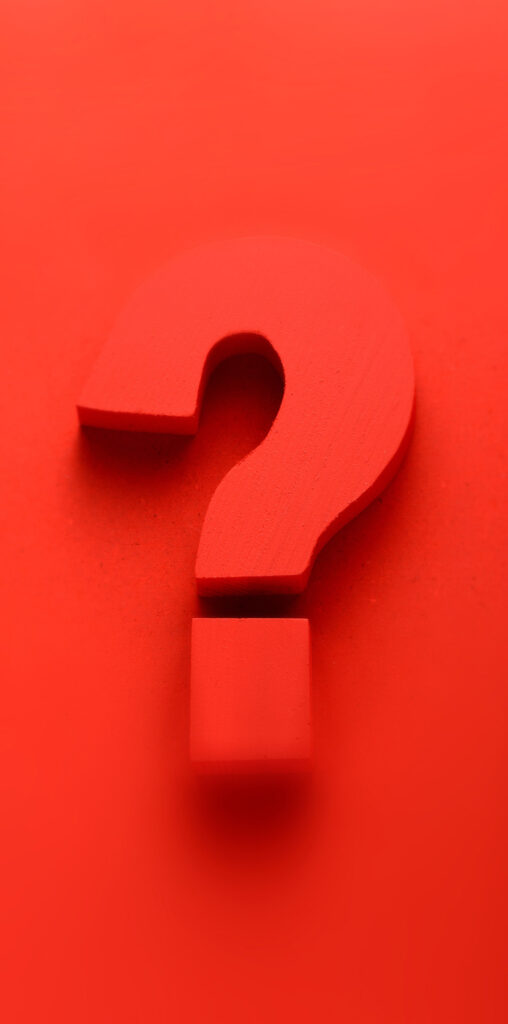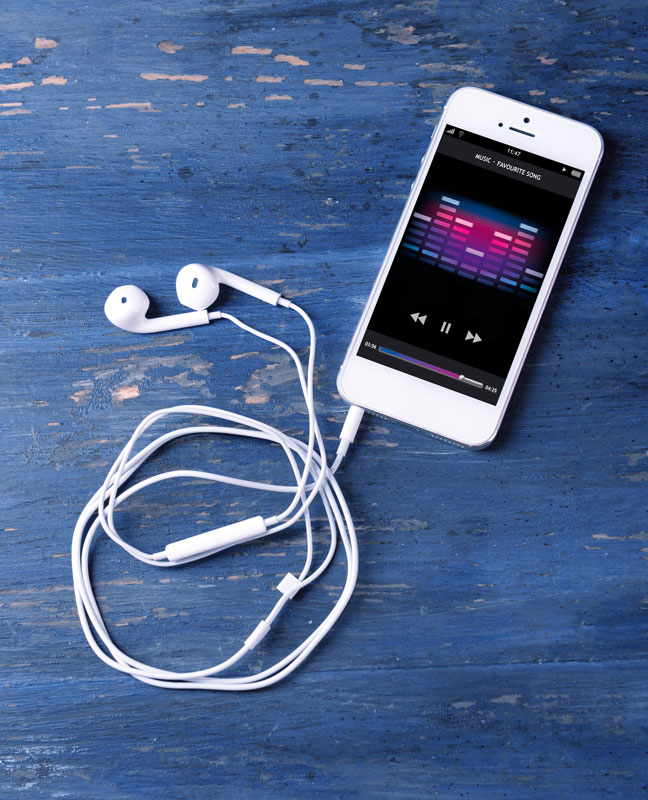 Our Latest SoundCloud Upload
Our Next LiveStream
---
The AR4H Team!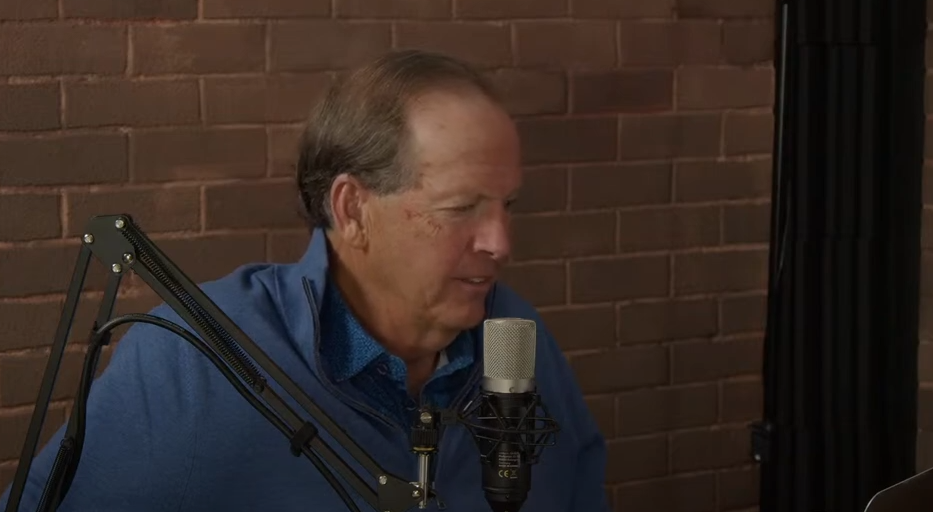 ---
Recommending Reading by Pastor Scott Richards