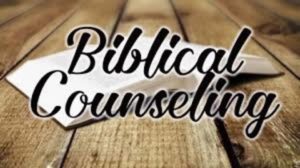 We direct people to seek after God and His Word to find the answers to spiritual healing and guidance that God provides.
2nd Timothy 3:16-17 says, "All Scripture is given by inspiration of God, and is profitable for doctrine, for reproof, for correction, for instruction in righteousness, that the man of God may be complete, thoroughly equipped for every good work."
We provide free counseling for those within our Fellowship. We see that biblically, those outside our fellowship are to seek leadership from their home church.
Those that do the counseling are not professional counselors. They are leaders and pastors in the church who will help you search the scriptures for answers.
The Bible teaches that the Holy Spirit is the Counselor: "When the Counselor has come, whom I will send to you from the Father, the Spirit of truth, who proceeds from the Father, he will testify about me." John 15:26
"For unto us a child is born, unto us a son is given: and the government shall be upon his shoulder: and his name shall be called Wonderful, Counsellor, The mighty God, The everlasting Father, The Prince of Peace." Isaiah 9:6
Biblical Counseling is available for men, women, and couples. Our goal is to always bring the issues of life into the Light of God's Word.
For more information or to set up an appointment, please contact the church office.
For a detailed understanding and expectation when seeing Biblical Counseling, please clink here. Counseling Request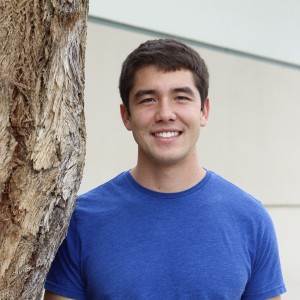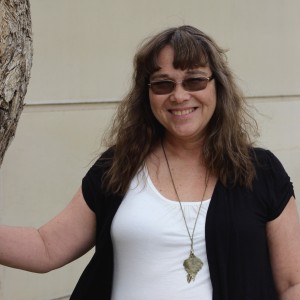 Outsource Counseling Recommendations:
Lisa Keller – 7400 N Oracle Rd, Tucson, AZ 85704 1 (520)-349-6016
William Seery – William L. Seery, M.Div., M.S., L.M.F.T.
Path Light Counseling
7790 North Oracle Road
Suite 140
Tucson, AZ 857041 (520) 461-0028