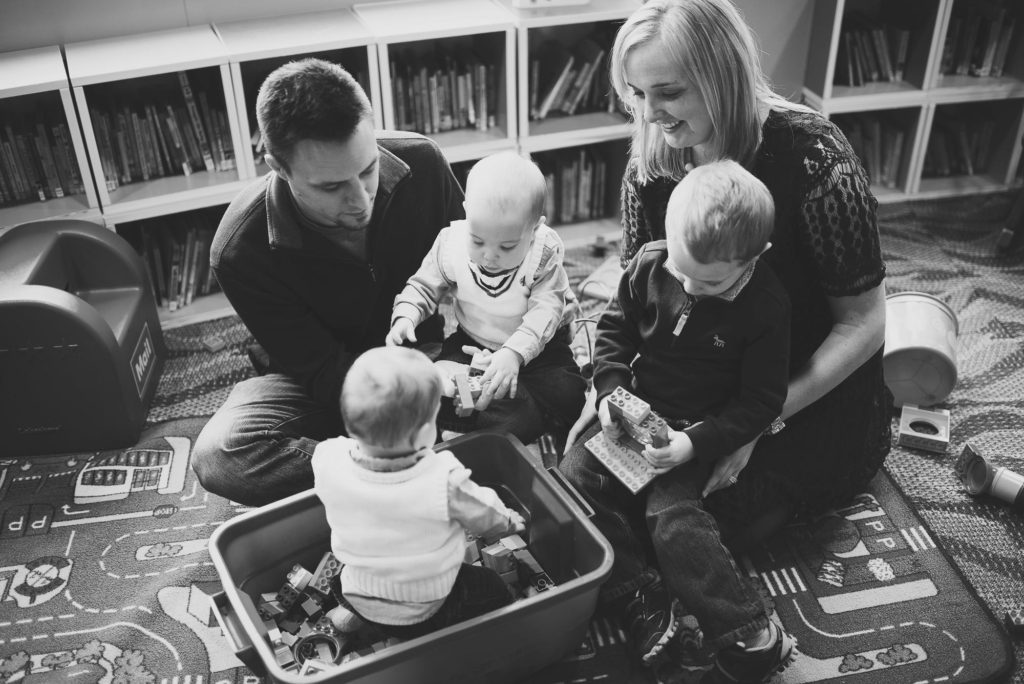 This class will open your eyes to biblical parenting principles that you may never have considered, and a clear game plan to raise your children to maturity.
As a father of two grown children, married for many years, and counseling parents and marriages over that time, I am absolutely convinced that God's Word (2 Timothy 3:16-17) is a complete manual for raising children, as well as for the marriage and the family (Ephesians 5:21-33 & 6:4; Deuteronomy 6:1-9). I have witnessed within my own family and many others how God's Word brings direction and understanding to both parents and their children.
I encourage you to seek the Lord and ask Him to pen your heart to receive from Him. Be willing to accept His loving correction, be challenged to make changes in areas that He reveals and, above all, be comforted that God loves you and has the power to transform your home. I know that God will bless you as you trust Him and follow His Word.
If there is not a class currently running, you can also go online and begin the class at www.parentingministry.org. You will find many valuable resources to help you with knowing God's will for your marriage and family as well as for individuals wanting to grow in the grace and knowledge of our Lord and Savior Jesus Christ.
If you are in need of counseling, see the Biblical Counseling page.
God bless you richly as you seek Him.
Uvaldo Martinez, leader