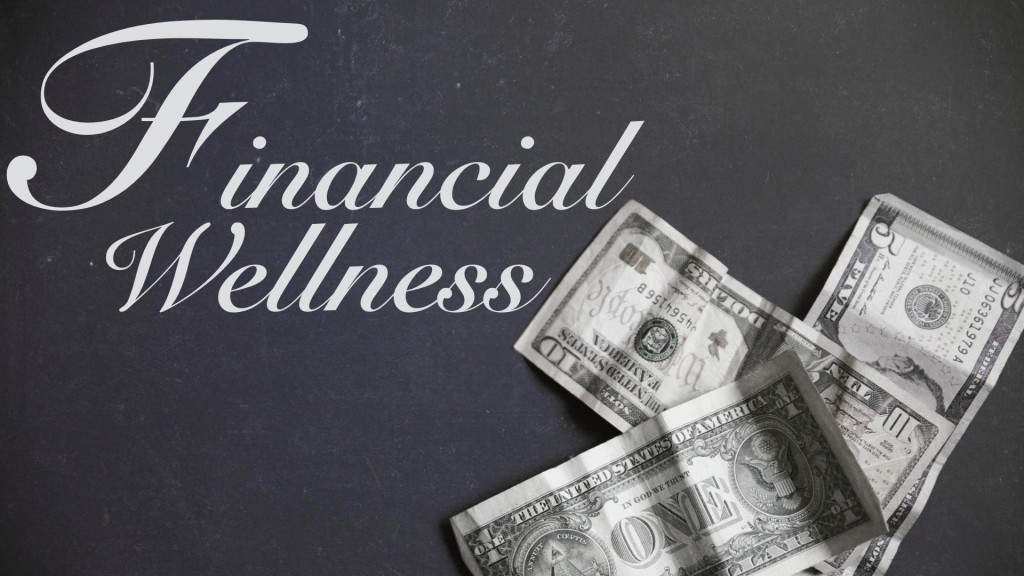 A Biblically based teaching and counseling service offered free of charge to the Body of Christ.
Proverbs 27:23-27
The number 1 cause of stress in families is money problems, usually caused by excessive debt. God wants us to be free of debt and the resulting stress. He calls us to be stewards (managers) of our finances. An important part of being a good steward is living on a budget, a spending plan for our income. The discipline of budgeting brings freedom from stress and the peace of knowing that we are making the best use of what God is providing for us.
This ministry has helped hundreds of individuals and families develop a budget with easy to use forms, either hand written or on a computer.
By being aware of your expenses and planning your spending you can:
• Reduce and eventually eliminate debt
• Give tithes and offerings; (if you aren't already) experience the joy and blessing of investing in Gods Kingdom
• Save for unexpected expenses such as car repair, home maintenance and health care
• Save for future goals: buying a house, going to college, retirement
A ministry counselor can work with you at any level of detail; You can just ask for the budget tools and instructions and develop a budget on your own. Or a counselor can go through the process with you one step at a time. However you to choose to develop your budget it is completely confidential and free of charge.
If you have questions or want to start developing a budget, contact us and we will connect you with the appropriate people who can help you the most.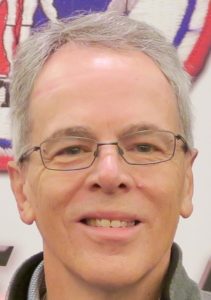 Jerry is also a no-fee Notary Public and is available to help!
And Jerry is available to help with your taxes.
Downloadable Family Budgeting Material