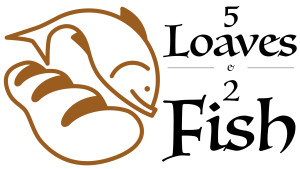 This ministry collects non-perishable, non expired, nutritional and likable canned and boxed food for individuals and families in our church body and in the Tucson Community who are in need. Donations of food items and grocery store gift cards are always welcome.
If you need a box of food or know someone who does, please feel free to take what you need from the pantry located in the fellowship hall.
The Food Box Ministry serves our church body and community in a variety of other ways. If there is a need other than food, let us know and we will do our best to serve and meet the need.