Question of the Week: If someone gets divorced, will they lose God's favor?
Divorce is something God hates. He had a plan for marriage to be a picture of our relationship with Him, and any severance and separation that takes place in that covenant ruins the whole picture. That being said, it needs to be understood why divorce is permitted but never encouraged in scripture. There are three biblical grounds for divorce in scripture:
They said to Him, "Why then did Moses command to give a certificate of divorce, and to put her away?" He said to them, "Moses, because of the hardness of your hearts, permitted you to divorce your wives, but from the beginning it was not so. And I say to you, whoever divorces his wife, except for sexual immorality, and marries another, commits adultery; and whoever marries her who is divorced commits adultery."
Matthew 19:7-9
But to the rest I, not the Lord, say: If any brother has a wife who does not believe, and she is willing to live with him, let him not divorce her. And a woman who has a husband who does not believe, if he is willing to live with her, let her not divorce him. For the unbelieving husband is sanctified by the wife, and the unbelieving wife is sanctified by the husband; otherwise your children would be unclean, but now they are holy. But if the unbeliever departs, let him depart; a brother or a sister is not under bondage in such cases. But God has called us to peace.
1 Corinthians 7:12-15
And this is the second thing you do: you cover the altar of the Lord with tears, with weeping and crying; so He does not regard the offering anymore, nor receive it with goodwill from your hands. Yet you say, "For what reason?" Because the Lord has been witness between you and the wife of your youth, with whom you have dealt treacherously; yet she is your companion and your wife by covenant. But did He not make them one, having a remnant of the Spirit? And why one? He seeks godly offspring. Therefore take heed to your spirit, and let none deal treacherously with the wife of his youth. "For the Lord God of Israel says that He hates divorce, for it covers one's garment with violence," says the Lord of hosts. "Therefore take heed to your spirit, that you do not deal treacherously."
Malachi 2:13-16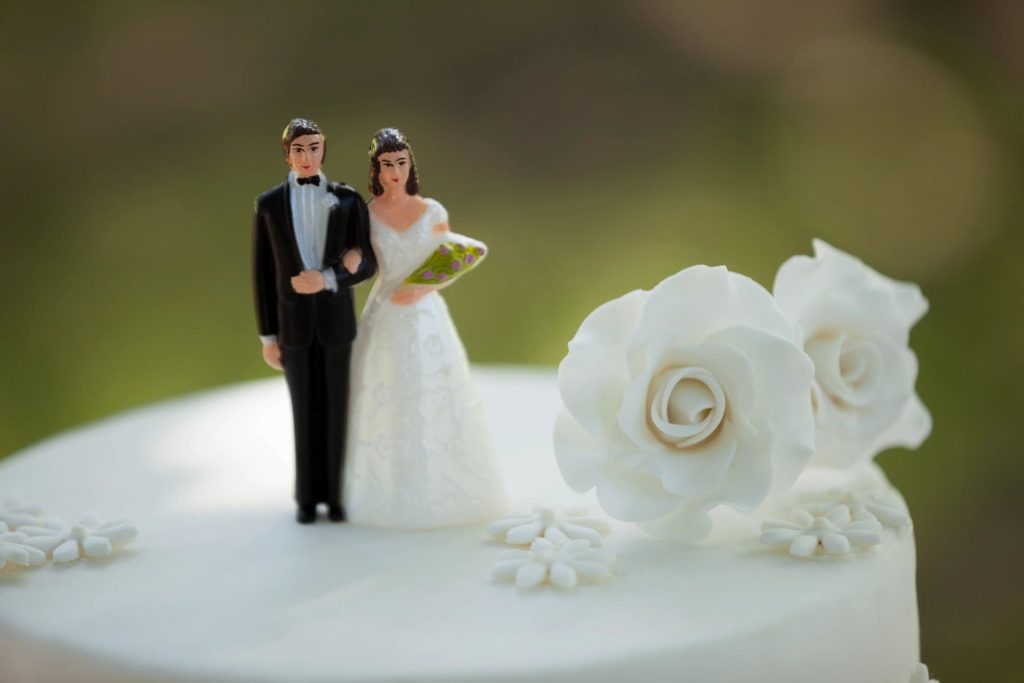 The four extreme circumstances where divorce is permitted as a last resort for the spiritual (and sometimes physical) survival of both parties are; sexual immorality, abandonment, and abuse. That being said, it isn't right to say that the moment these things take place, it should automatically result in seeking out a divorce. Reconciliation and repentance can be demonstrated and restore the relationship if the offended and offender are able to show the character of God in this capacity. It's like an amputation. It should only be an option when all others have been exhausted. People who use divorce as a means to resolve conflict, manipulate, or seek out other relationships are sinning.
This is what brings us to the foundation of the question. If someone sins (gets divorced for unbiblical reasons), will they lose God's favor? The answer is another question. What do you mean by God's favor? If you're referring to salvation, the answer is no. The only sin God can't forgive is refusing to be forgiven. If you're referring to the joy and peace God wants you to have as a result of an abiding relationship with Him, then yes. People who are unapologetically living in sin are done the greatest favor by God when He removes His peace from them. He's not going to affirm us in our rejection of His standards. He will remove His peace from us in order to call us back to where that peace came from relationally. If you're in a place where you have gotten a divorce and it's too late to pursue reconciliation, it's still not too late to come back to God for mercy and forgiveness. If you are the offended party in this ungodly demonstration of divorce and have done everything in your power to pursue counseling and reconciliation, then your conscience is clear in this matter. Just be certain not to confuse the peace and favor of God with your relationship with God as a whole. If God didn't correct us when we sin in any capacity, that is when we really ought to be concerned.
And you have forgotten the exhortation which speaks to you as to sons: "My son, do not despise the chastening of the Lord, Nor be discouraged when you are rebuked by Him; For whom the Lord loves He chastens, And scourges every son whom He receives." If you endure chastening, God deals with you as with sons; for what son is there whom a father does not chasten? But if you are without chastening, of which all have become partakers, then you are illegitimate and not sons.
Hebrews 12:5-8
A Reason For Hope is a ministry of Calvary Christian Fellowship of Tucson
Listen: Monday – Friday 5-6pm, on 106.3FM Reach Radio
Email your questions:
questionsforhope@gmail.com
Follow Twitter: @ScottR4HFollow on CCF Facebook: facebook.com/ccftucson
Watch our Frequently Asked Questions on YouTube.