Question of the Week: How should Christians respond to corruption going unchecked or celebrated in politics?
The short and honest answer is not much. When evil people prosper and people who try to do things honestly end up suffering, the temptation is to turn to God and ask why He is allowing these things to take place unanswered. Asaph made the same observation in Psalm 73, where in Psalm 73:1-28, he makes the following observations;
1. Evil people tend to get away with what they do.
2. Evil people tend to live longer and happier.
3. Evil people brag that God doesn't see or care about what they are doing.
4. Evil people will answer for everything they have done before God.
5. Evil people are shown the same mercy and patience that we are.
When I thought how to understand this, It was too painful for me— Until I went into the sanctuary of God; Then I understood their end.
Psalm 73:16-17 (NKJV)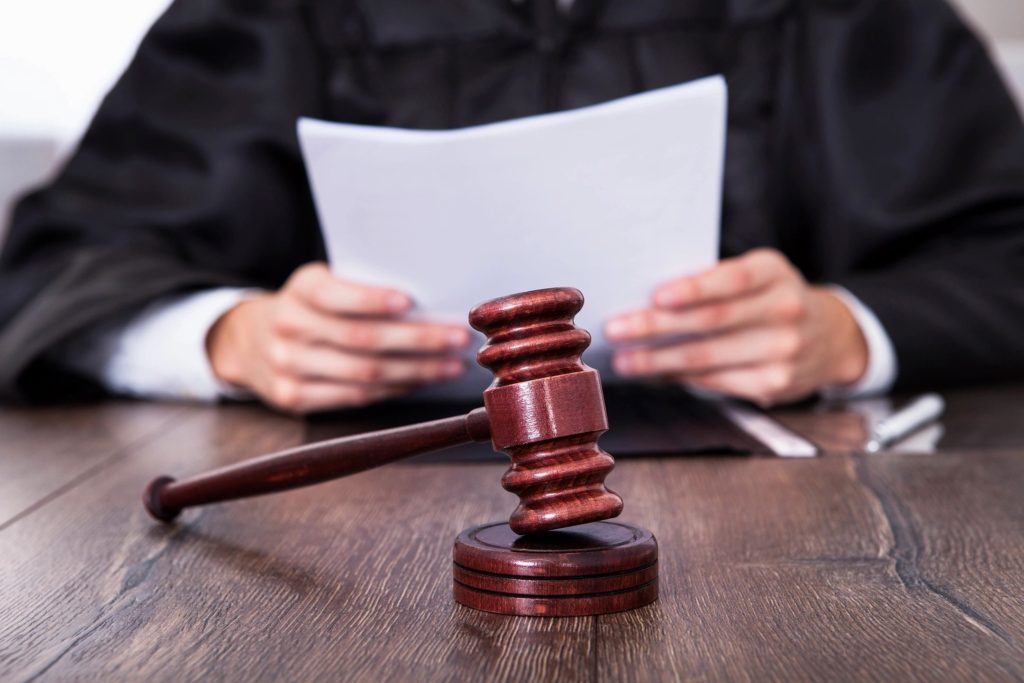 It isn't wrong to be angry when you see evil people seem to get away with it. The consolation we all need to remember as Christians is the reality check Asaph went through as he made these observations. God is the judge of all the Earth and He will do what is right. Everything they got away with in this life will be answered for. The attitude we need to take is understanding we are one of those evil people too. If God is showing mercy and patience towards those who brazenly reject Him, that also means He's going to be just as patient and merciful with us when we stumble into areas of sin ourselves. The consolation is that no crime will go unpunished. The reality check is that no justice done in this world will hold a candle to what God will ultimately see done when everything they have done is answered for. The fact is that we all need mercy and grace. Some people show their need for it more than others, but we need to recognize that we have been called to forgive like we have been forgiven. The impact these decisions have on the people around them will not be forgotten or be censored from the attention of God. However, our calling as Christians is to pray for our leaders regardless of how they got there or what they are doing while they are there. If the cross of Christ remains our standard for how we view ourselves and others, then we'll understand just how much we have been forgiven and be capable of showing grace accordingly.
Therefore I say to you, her sins, which are many, are forgiven, for she loved much. But to whom little is forgiven, the same loves little."
Luke 7:47 (NKJV)
Repay no one evil for evil. Have regard for good things in the sight of all men. If it is possible, as much as depends on you, live peaceably with all men. Beloved, do not avenge yourselves, but rather give place to wrath; for it is written, "Vengeance is Mine, I will repay," says the Lord. Therefore "If your enemy is hungry, feed him; If he is thirsty, give him a drink; For in so doing you will heap coals of fire on his head." Do not be overcome by evil, but overcome evil with good.
Romans 12:17-21 (NKJV)
A Reason For Hope is a ministry of Calvary Christian Fellowship of Tucson
Listen: Monday – Friday 5-6pm, on 106.3FM Reach Radio
Email your questions:
questionsforhope@gmail.com
Follow Twitter: @ScottR4H
Follow on CCF Facebook: facebook.com/ccftucson
Watch our Frequently Asked Questions on YouTube.