Question of the Week: What is the formal definition of worship?
The definition of worship is literally "to bow down." It is any expression that recognizes who someone is or attributing worth to them. Worshipping God biblically isn't limited to music or singing. Any recognition of Him as worth your time, talent, or treasure is a form of worship. Worship is also often misunderstood to mean "praise." Praise is recognizing what someone has done, rather than who they are. A more appropriate synonym would be "glorify." Glory, or weight, refers to someone's worth. So when the Christian life is described as one that involves constant worship and glorifying God, it is describing even our heavenly state as doing anything and everything we do as demonstrating just how amazing He is.
And whatever you do in word or deed, do all in the name of the Lord Jesus, giving thanks to God the Father through Him.
Colossians 3:17 (NKJV)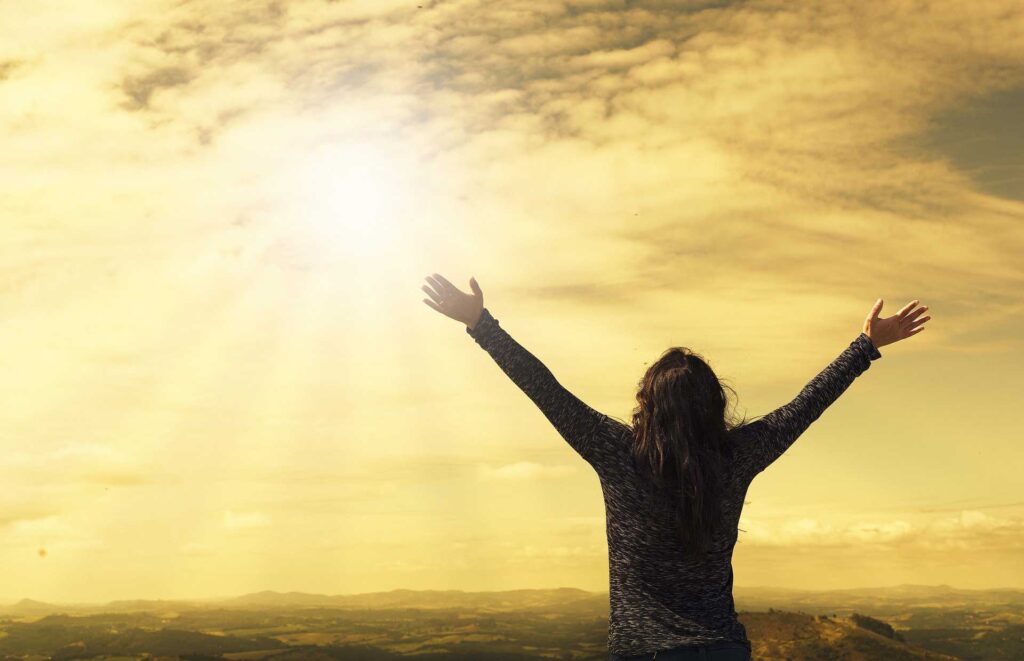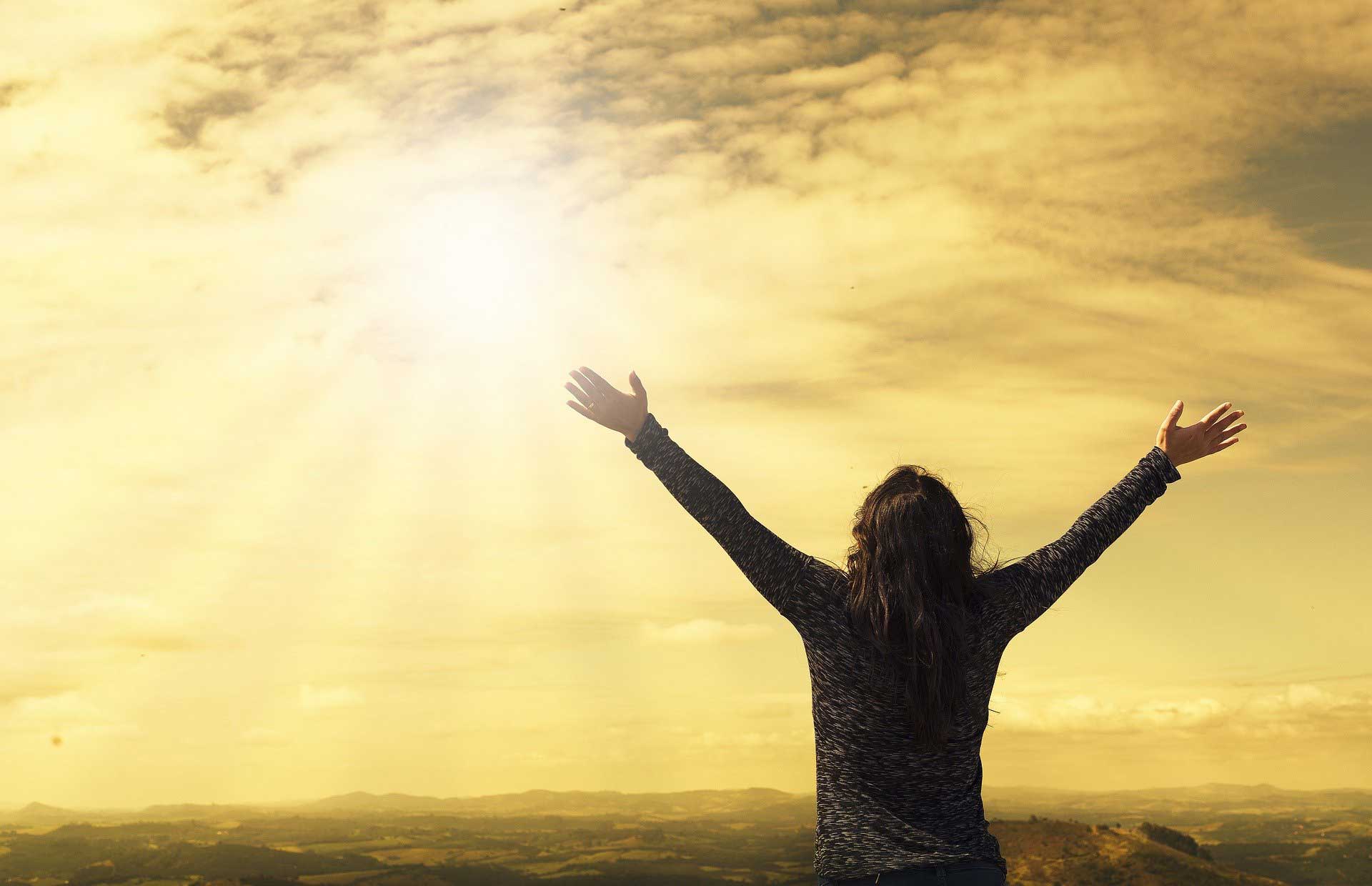 A Reason For Hope is a ministry of Calvary Christian Fellowship of Tucson
Listen: Monday – Friday 5-6pm, on 106.3FM Reach Radio
Email your questions:
questionsforhope@gmail.comFollow on CCF Facebook: facebook.com/ccftucson
Watch our Frequently Asked Questions on YouTube.