"Beloved, while I was very diligent to write to you concerning our common salvation, I found it necessary to write to you exhorting you to contend earnestly for the faith which was once for all delivered to the saints." Jude
Sean Richards Apologetics Videos!
Apologist Sean Richards YouTube channel hosts many videos on the biggest issues regarding the evidence for Christianity. Do you want to learn Christian Apologetics? Then check out Sean's Channel!

---
Peter Martin Apologetics Videos! 
Pastor Peter Martin has a tremendous gift to explain current events through the lens of Biblical ideology. His YouTube channel hosts all of his video's on various topics.  Check it out and share on your social media pages!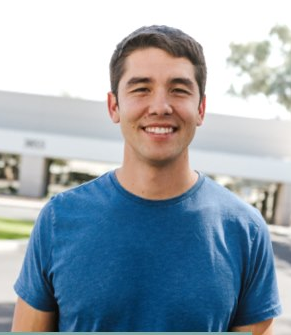 ---
Lessons below are in MP3 Format:
Recorded in 2016 at C.C.F., Click the highlighted text to listen or download audio

Christianity
Christianity – Part 1, Teacher Adrian Van Vactor
Christianity – Part 2, Teacher Adrian Van Vactor
Christianity – Evidence for the Resurrection, Teacher Sean Richards
Christianity – The Trinity, Teacher Sean Richards
Islam
Mormonism
Jehovah's Witnesses
Jehovah's Witness Teaching – Tom Ellis
Jehovah's Witness Teaching – Peter Martin
Atheism
Atheism – Peter Martin
Psalm 14 – Beau