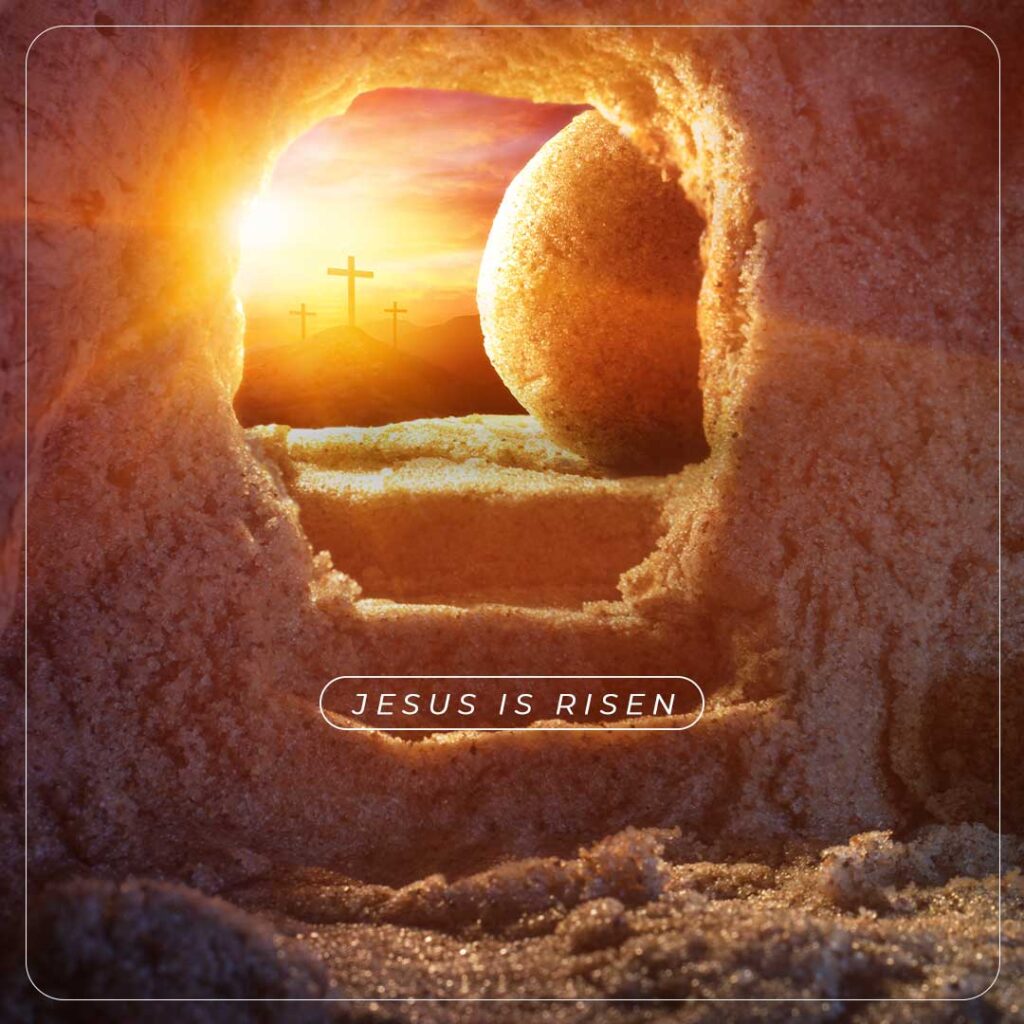 You're Invited to our Easter Services
During the Easter Weekend, we have several opportunities for individuals and families to join in worship and learning with our community.
Good Friday
April 7th
6:30 PM
PLUS a Special Children's Service
Easter Sunday
SONRISE
6:30 AM
FREE Continental Breakfast
Other Easter Sunday Service Times:
8:00 am and 9:30 am.
KID'S Easter Egg Hunt
9:30am – 11:00am
Few of our Key Easter Team Members
We have several Pastors, Prayer Team Members, and Volunteers ready to assist you if you are new to CCF.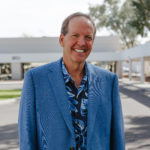 Scott Richards
Senior Pastor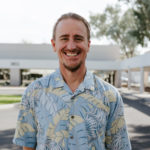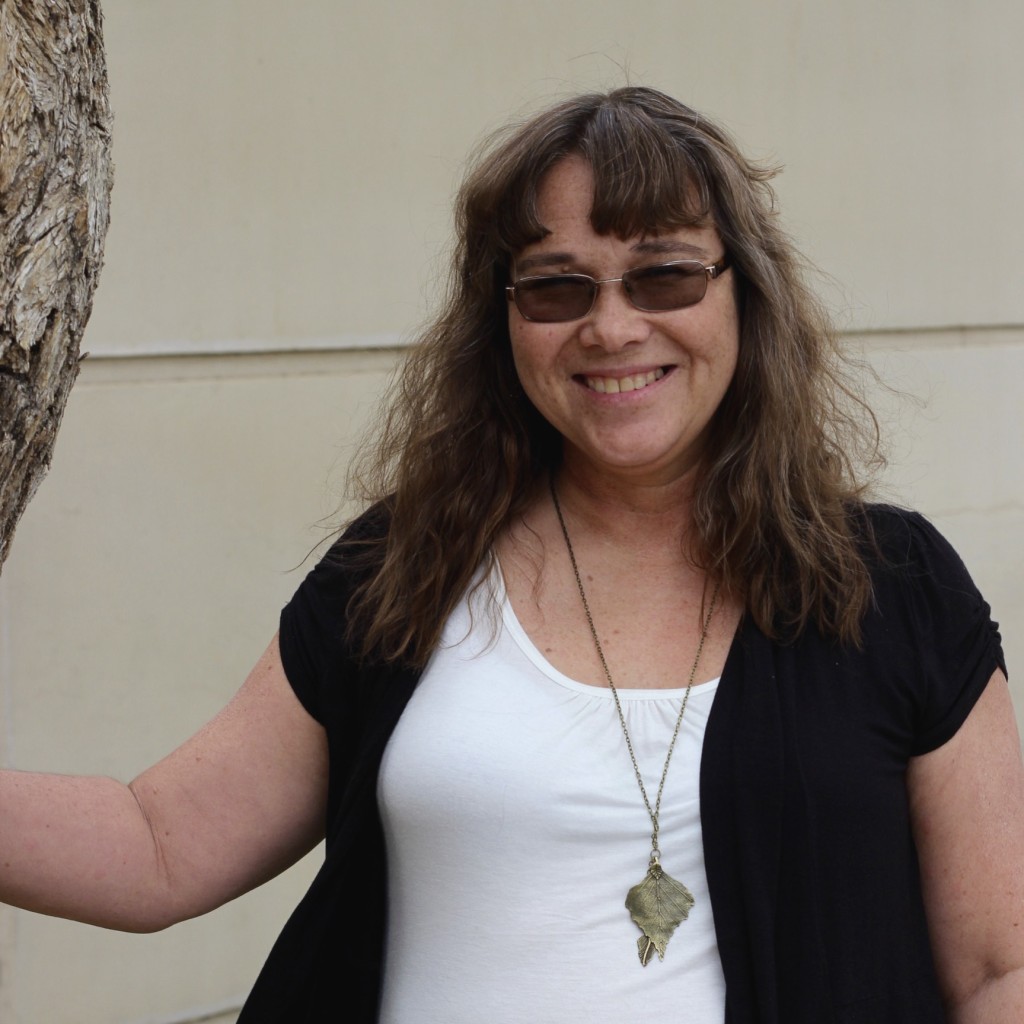 Eileen Ellis
Church Secretary
Now What?
---
Have you recently come to faith in Jesus Christ? We're always teaching new believers classes throughout the year.
---
Are you new to our church family and want to grow in your relationship with God? Connect with us.
Office
3865 N. Business Center Dr. Suite 101
Hours
Tuesday – Friday 10:00a.m. – 4:00p.m.
Our office is closed Saturday, Sunday & Monday
Phone
phone: (520) 292-9661
fax: (520) 888-5109