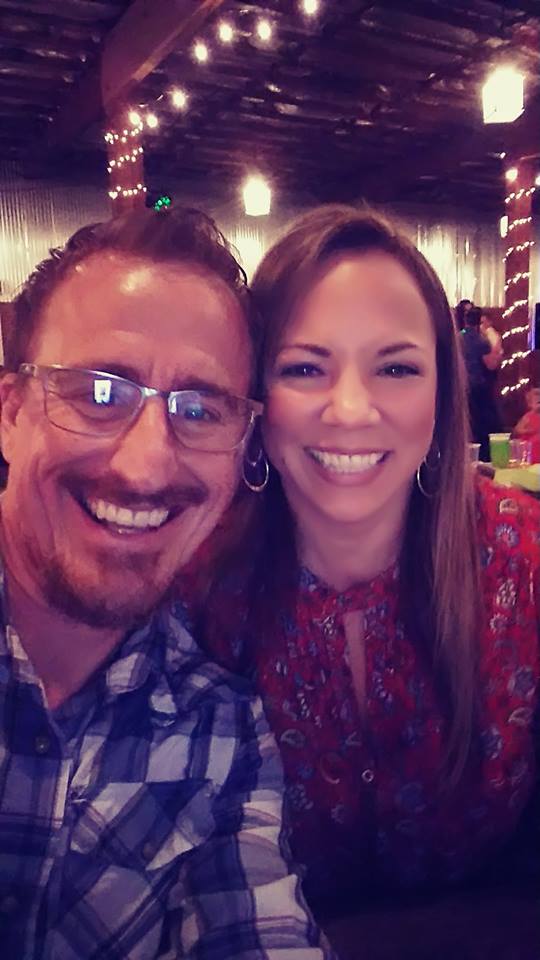 Campus Pastor: Beau Ouellette
It is our joy to invite you for worship at the Oro Valley Satellite Church of Calvary Christian Fellowship of Tucson with Senior Pastor and Reason for Hope Radio Host Scott Richards!
The Campus plays a special message recorded by Pastor Scott the day before from the, A Reason For Hope Podcast, studio!
It's a intimate fellowship in Oro Valley that you will enjoy the presence of the Lord in. Hope to see you there!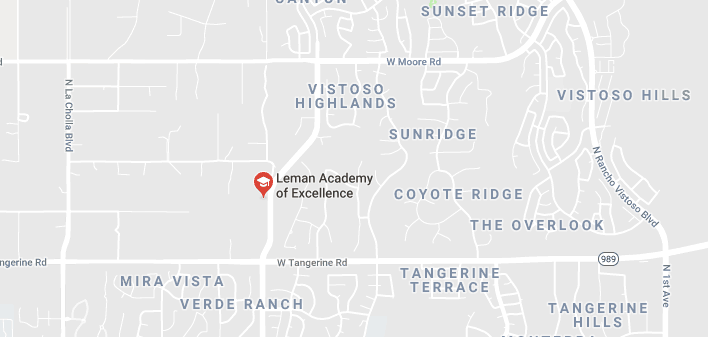 Leman Academy Oro Valley
12255 N. La Canada Drive
Oro Valley, AZ 85755