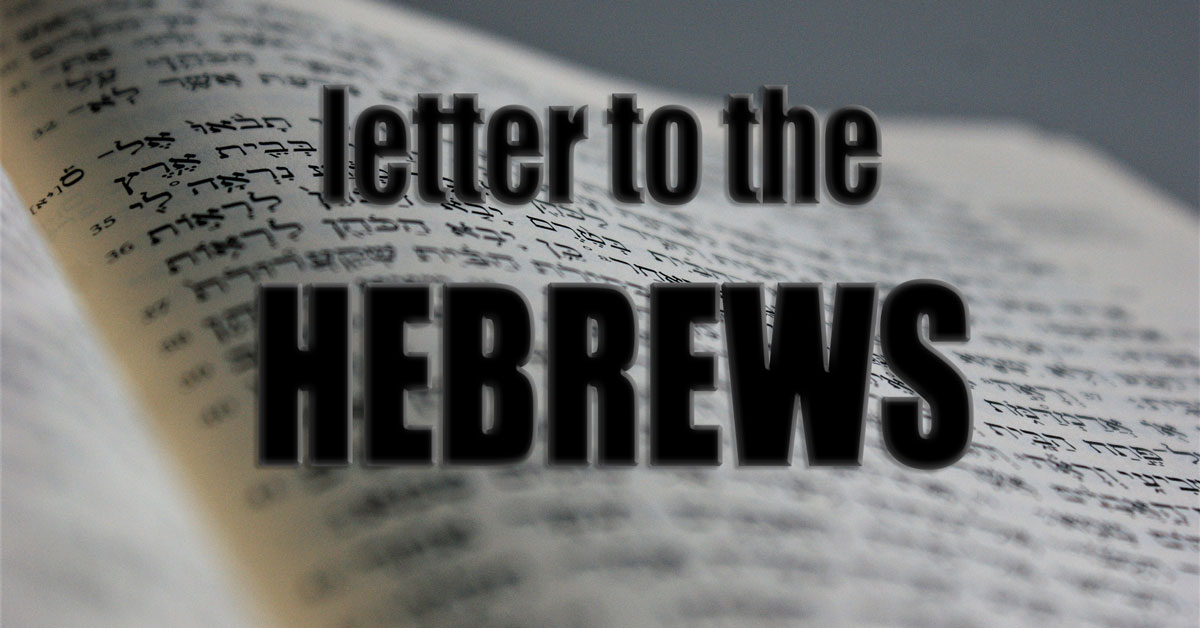 Zion or Sanai
God is not someone to be underestimated or treated lightly. The reality of some of the most pitiful things in this Creation being out of our control or against us can terrify us to our core, yet the being above and beyond the universe itself is treated like a house pet. In order to properly understand and appreciate the mercy God has shown us by coming to redeem us as a man, we first need to recognize just how serious it is to be in the presence of a Holy God. God is good, but we are bad. If we aren't shown mercy, we're toast. The good news is that we don't have to be. While most reject Him and prefer themselves, those who know Jesus have recognized just how amazing God really is and has been to us.
1. The fact that God is holy is as much a comforting one as it is a scary one.
2. God isn't tame or in our control.
3. The reality of this world coming to an end is only a comfort if you understand the One who made it will redeem us from it.
4. The people who go to Hell want it. They would rather suffer separation from everything good than be in the presence of a Holy God.