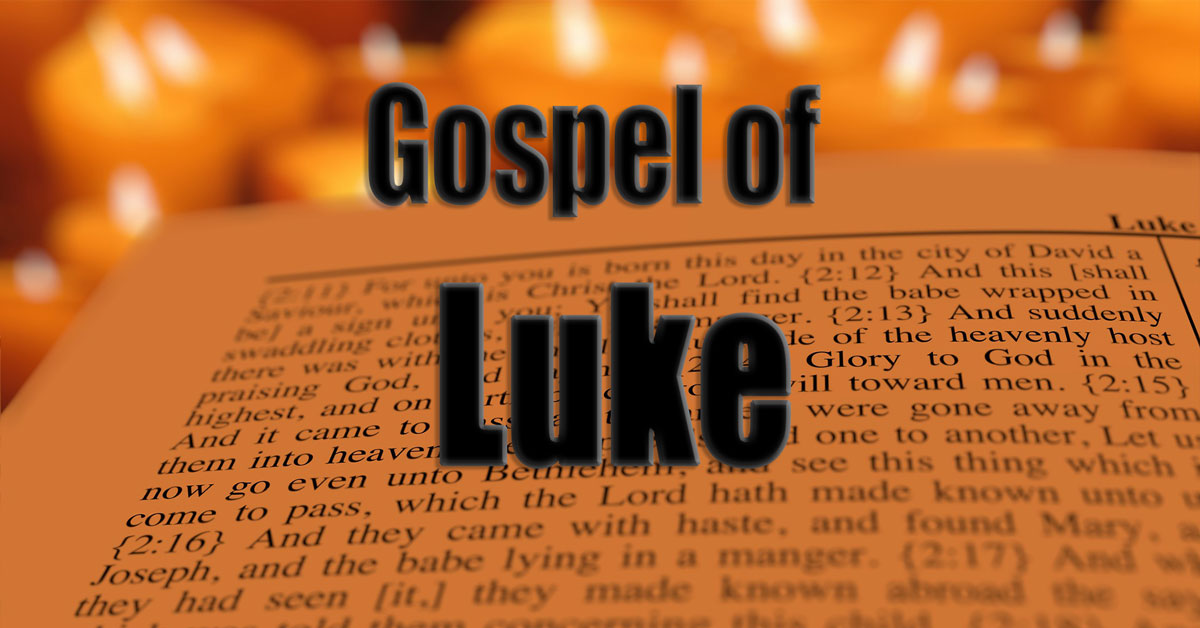 Don't Miss The Messiah
The Widow's Two Mites
Jesus goes from answering the challenges of the Scribes and Pharisees to taking preventive steps with His disciples. The state of spiritual pride that prevented them from recognizing the Messiah is one we can easily fall into as well if we aren't paying careful attention to our motives. How we pray, how much we give, and where we worship are irrelevant if we forget why we're doing those things in the first place.
1. Prayers have an audience. It will either be God to deepen our fellowship with Him, or others to build ourselves up.
2. Giving has a purpose. It will either be to express outwardly how much of a priority God is to you, or to build ourselves up.
3. Worship has a goal. It will either be to focus us on who God is, or to focus on our magnanimity.