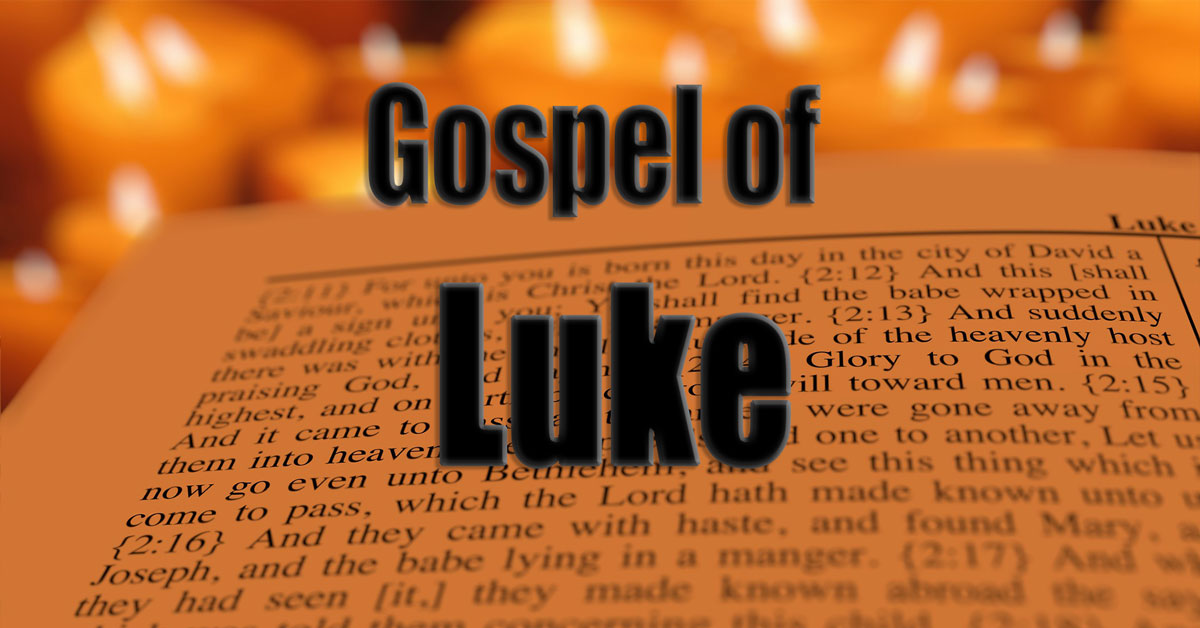 The Communion Connection
The Last Supper - What Difference does it make?
Jesus enters the last few hours of His earthly ministry by ending the Passover Ceremony with its fulfillment. Communion was given as a remembrance of what He was about to do. This wouldn't save those who participated in it, like Judas Iscariot. It would be the most intimate and personal reminder to those who already were of how they were saved to begin with.
1. What communion does NOT do
2. What communion DOES do
3. What communion CAN do
Scripture References: James 1:21, John 11:45-57, Ephesians 2:8-10, Colossians 2:16-17