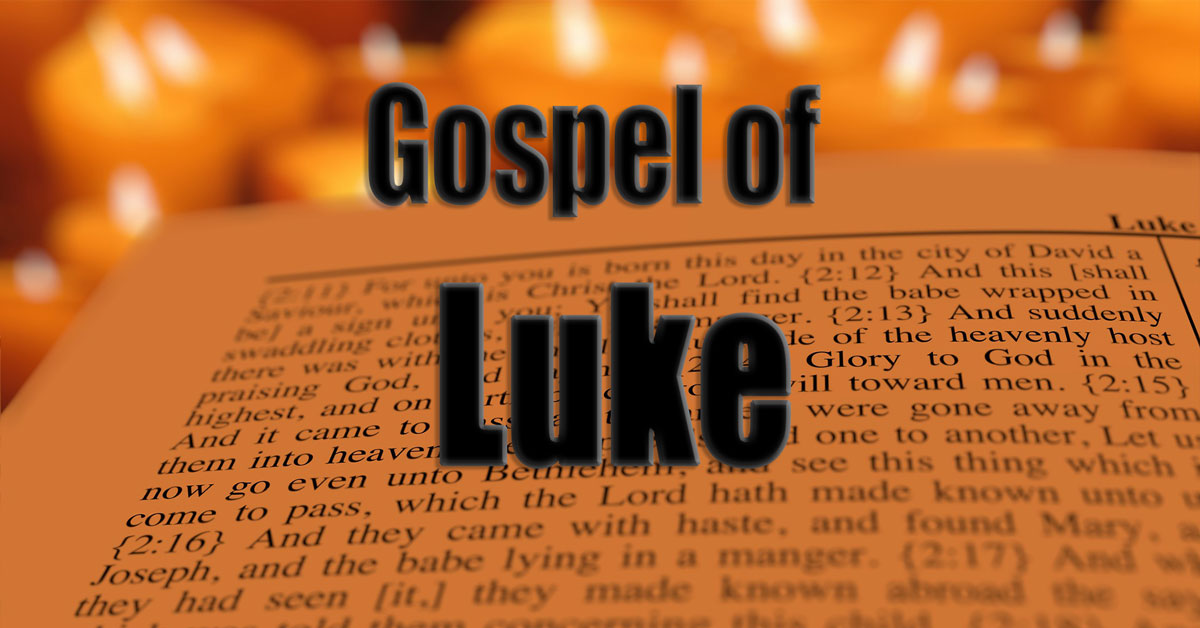 Understand the Times
The nature of prophecy is the reality by which we know we're being spoken to by someone beyond time. Jesus emphasized His fulfillments of Old Testament prophecies as the reason we should know who He is and why we should trust Him. For every prophecy fulfilled in His first coming, we have one more reason to trust the promises He's yet to keep. It is on that basis we test and draw hope from predictive prophecy. God's proven character alongside His historical witness in scripture.
1. The Old Testament gave us explicit and specific signs to recognize the Messiah's first coming.
2. Every prophecy Jesus fulfilled in His first coming gives us one more reason, standard, and metric by which we trust and verify the reality of His second coming.
3. His second coming is immanent.