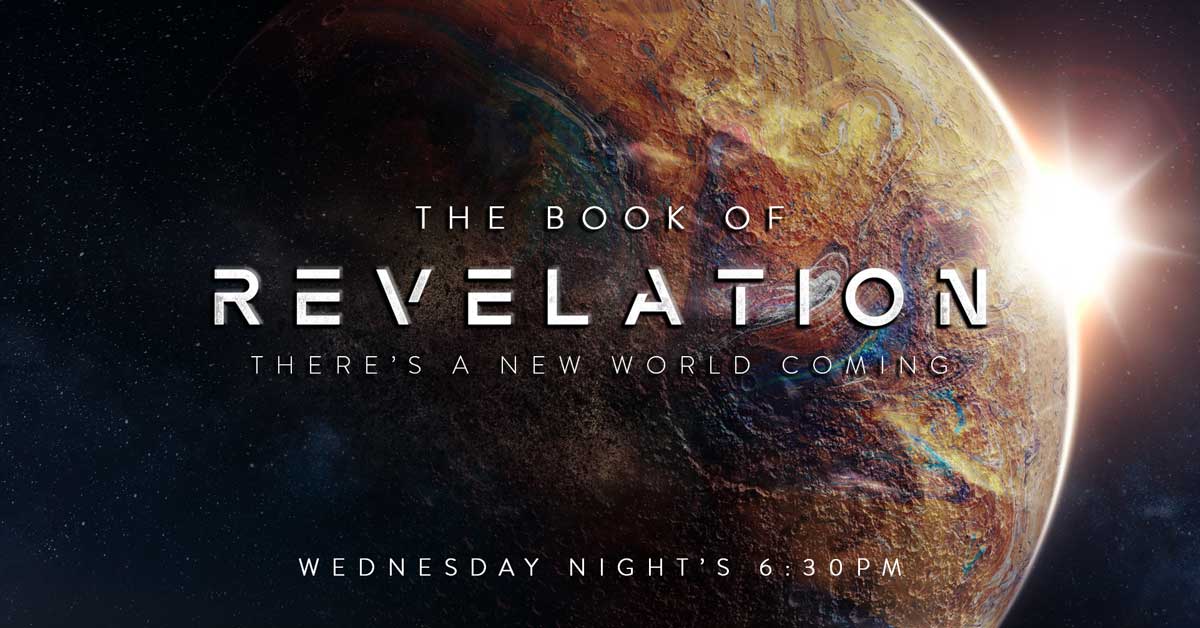 Hell's Coming With Him
The Four Horsemen of the Apocalypse - Revelation 6:1-8
The Tribulation begins with the rise of the Antichrist and the fallout of that judgment. With reference after reference to the Old Testament, the significance of each ultimately results in more deaths than this world has ever seen take place in correlation with an event. While there are differing views on the "Four Horsemen of the Apocalypse," the main point is that Jesus' kingdom couldn't be more unlike the beginning of the Antichrist's kingdom in every possible way. Yet when the world refuses Jesus Christ, all that's left for them is His opposite.
1. The Antichrist's rise to power will begin in peace, but take more life than any other antichrist before him.
2. The wrath of God includes but isn't limited to allowing people who love lies to be given what they want.
3. Jesus is perfectly contrasted by the Antichrist's kingdom and rise to power in every way.