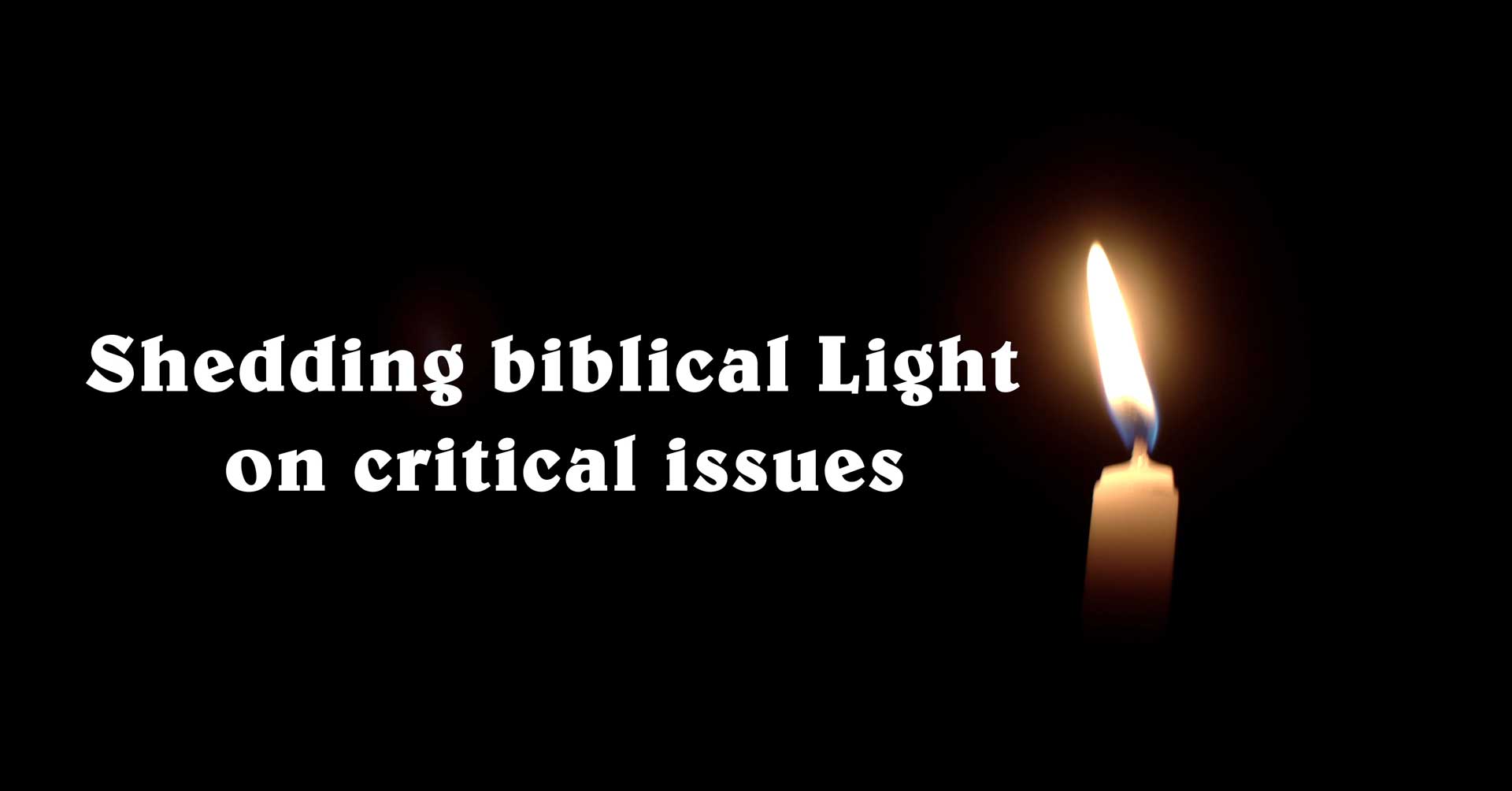 Duality of Man Part 3: Spiritual Warfare
Christians don't fight sin by denying its power over us, shaming ourselves, or isolating ourselves over it. Self Control is called a fruit of the Spirit because it takes God's direct intervention in our hearts to understand, combat, and perceive sin properly.
1. Temptation isn't sin.
2. Fighting sin first requires us to see it as an enemy, which is a miracle.
3. A Saved Soul desires the sinless life it has never known because of the fact God's heart has replaced their own.