Eddie and Laurie Schumacher have a son who has been in the homosexual lifestyle for 12 years. They home-schooled their daughter and son through high school as they attended church as a family faithfully. At the time their son came out, there seemed like there was no one to talk to about it and no one that knew what to say or do. After trying to "fix" him they learned how to give their son to God and through many lessons learned how to love no matter what. They have felt lead to come along side others in the body of Christ who are struggling with the their loved ones homosexuality.
Contact the Church office at 520-292-9661 to get in contact with them.
We meet the 3rd Monday of every month at  3850 N. Commerce Dr. Tucson, AZ 85705 – Calvary Christian Fellowship of Tucson, AZ.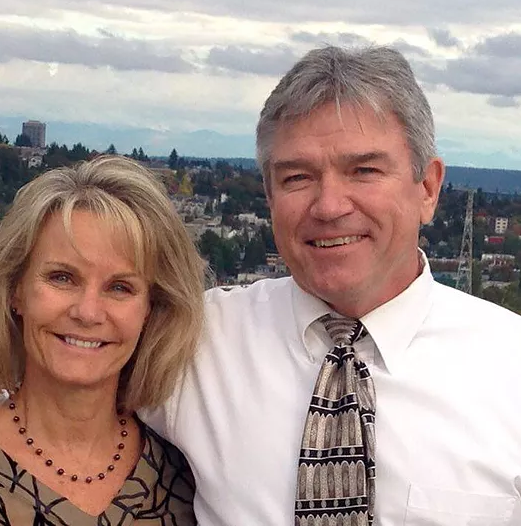 Eddie and Laurie Schumacher