Question of the Week: How should Christians engage with family members and friends who are passionate about political issues?
The first thing to understand about politics is that it largely pertains to how we live and interact with each other on the horizontal. There are issues that Christians need to be informed about and stand for when it comes to political issues, given that it directly affects the lives of those around them as well as enables them with the ability to share the gospel. Supporting the nation of Israel and defending the lives of the unborn are just two examples that directly tie into political matters. That being said, we need to make sure we're choosing our battles wisely and not engaging in conflicts where neither individual is going to gain anything from the encounter. Be it due to loaded terms or emotional stigma that will prevent any meaningful exchange about these topics, we need to be aware of where people's hearts are at and focusing on the places where they still have ears to hear. This is what brings us to the example of Jesus Christ when He was confronted with politically divisive issues.
Then they sent to Him some of the Pharisees and the Herodians, to catch Him in His words. When they had come, they said to Him, "Teacher, we know that You are true, and care about no one; for You do not regard the person of men, but teach the way of God in truth. Is it lawful to pay taxes to Caesar, or not? Shall we pay, or shall we not pay?" But He, knowing their hypocrisy, said to them, "Why do you test Me? Bring Me a denarius that I may see it." So they brought it. And He said to them, "Whose image and inscription is this?" They said to Him, "Caesar's." And Jesus answered and said to them, "Render to Caesar the things that are Caesar's, and to God the things that are God's." And they marveled at Him.
Mark 12:13-17 (NKJV)
Notice the pattern of conduct Jesus demonstrated for us to follow when He was challenged about a politically contentious topic relevant to any civilization.
1. He knew the heart of the individual wasn't seeking an answer, but wanted to produce conflict from their question. Even if this isn't necessarily the case for the person you're talking to, it doesn't take a great deal of clairvoyance to plan ahead and realize that any kind of engagement on this issue won't produce anything good.
2. He used the topic to bring the discussion back to the conversations He was actually there to have.
Imitate me, just as I also imitate Christ.
1 Corinthians 11:1 (NKJV)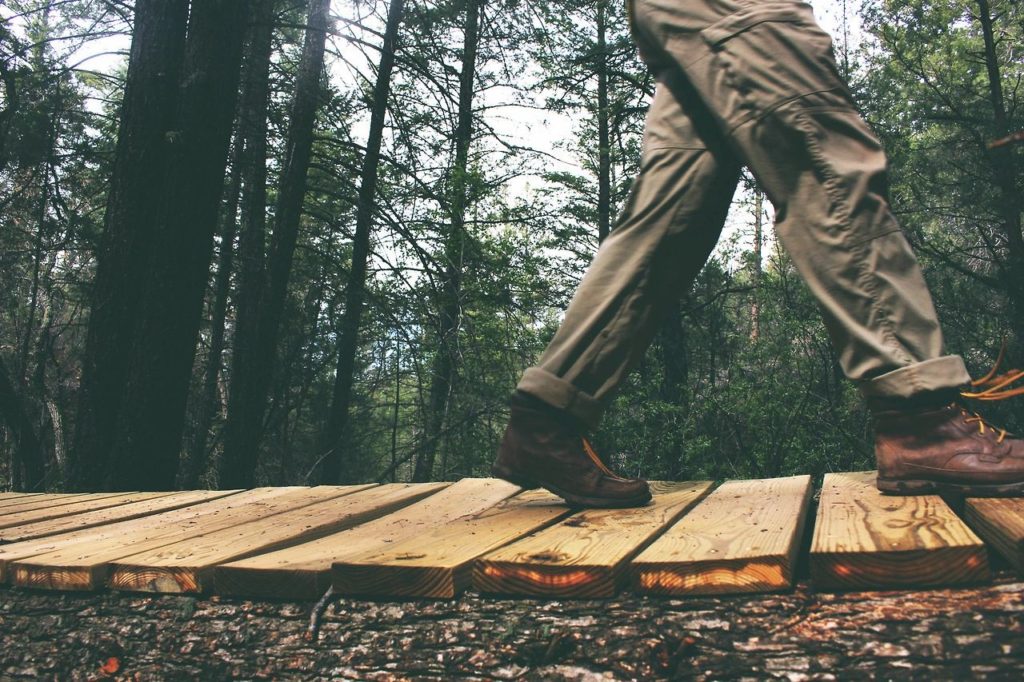 Jesus is the example we have been given to follow. The Apostle Peter identifies Him as our example for enduring suffering with grace. Jesus Himself explained that they were to follow His example when He washed their feet. And the Apostle Paul broadens it to every possible category of life. When it came to politics, Jesus could have won every debate that came His way. Yet He chose to bring the person from the horizontal into being more concerned about their vertical relationship with God. Once that issue is resolved, then the temporal issues will sort themselves out in light of eternity and the character of our Creator. Stay in your lane. When asked questions about political issues, you should take the opportunity to imitate Jesus and point them to their relationship with God. When you're tempted to engage about political issues with people who have already made up their minds about them, you should take the opportunity to imitate Jesus and save your energy for more worthwhile discussions in the future.
A Reason For Hope is a ministry of Calvary Christian Fellowship of Tucson
Listen: Monday – Friday 5-6pm, on 106.3FM Reach Radio
Email your questions:
questionsforhope@gmail.com
Follow Twitter: @ScottR4H
Follow on CCF Facebook: facebook.com/ccftucson
Watch our Frequently Asked Questions on YouTube.