Question of the Week: Why do some people get saved in church after hearing certain messages over others?
It's important to remember that the primary goal of church gatherings is not for evangelism. It can include that, but the primary focus of hearing sermons and ministering to each other in fellowship is equipping the saints for evangelism. The pastor's job is to explain what you have to share. It's the job of church members to take that information and share it with people who haven't heard it before.
And He Himself gave some to be apostles, some prophets, some evangelists, and some pastors and teachers, for the equipping of the saints for the work of ministry, for the edifying of the body of Christ, till we all come to the unity of the faith and of the knowledge of the Son of God, to a perfect man, to the measure of the stature of the fullness of Christ; that we should no longer be children, tossed to and fro and carried about with every wind of doctrine, by the trickery of men, in the cunning craftiness of deceitful plotting, but, speaking the truth in love, may grow up in all things into Him who is the head—Christ—from whom the whole body, joined and knit together by what every joint supplies, according to the effective working by which every part does its share, causes growth of the body for the edifying of itself in love.
Ephesians 4:11-16 (NKJV)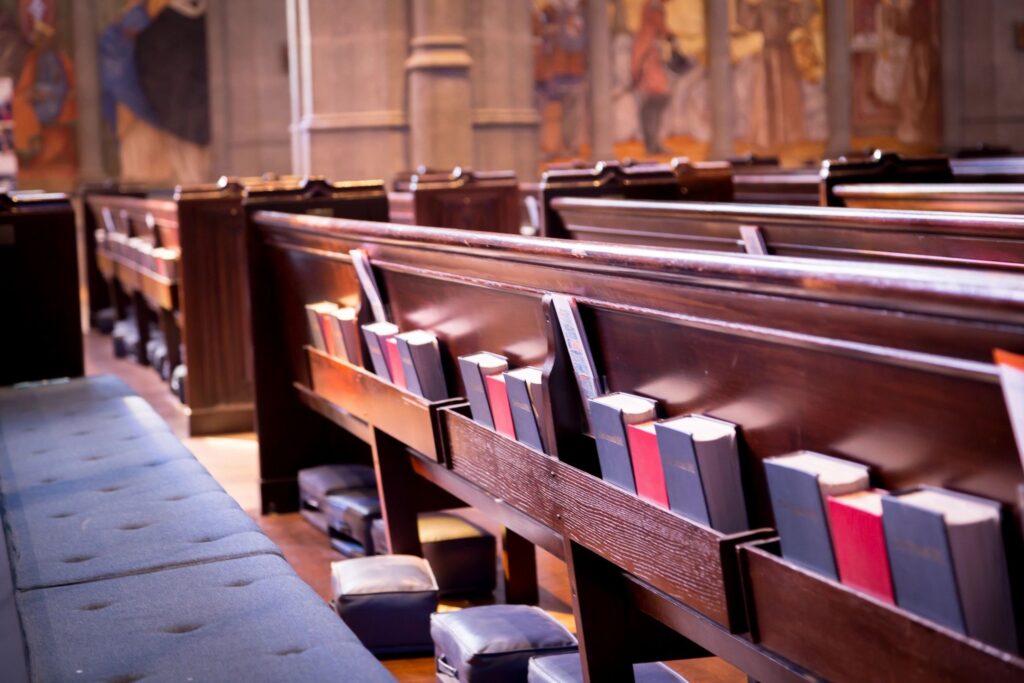 The reason some people get saved at certain times over others is because people aren't robots. People are all individually having, growing, or even developing a relationship with God. This isn't necessarily happening at a universal rate. Some things may be happening in their lives or have happened in their past that causes them to resonate with or dismiss the information they are hearing about God. It is between that individual and the Lord when they have personally changed their mind about Him and are willing to trust His promises. We can't assume that people have heard, understand, and are willing to make the same kind of decisions that we have in life. God reaches out to every person individually. If they find themselves coming to a decision in or outside of a church service, the result is what matters. As long as they know salvation through the death and resurrection of Jesus Christ, where and when they came to that decision is a secondary detail.

A Reason For Hope is a ministry of Calvary Christian Fellowship of Tucson
Listen: Monday – Friday 5-6pm, on 106.3FM Reach Radio
Email your questions:
questionsforhope@gmail.com
Follow Twitter: @ScottR4H
Follow on CCF Facebook: facebook.com/ccftucson
Watch our Frequently Asked Questions on YouTube.