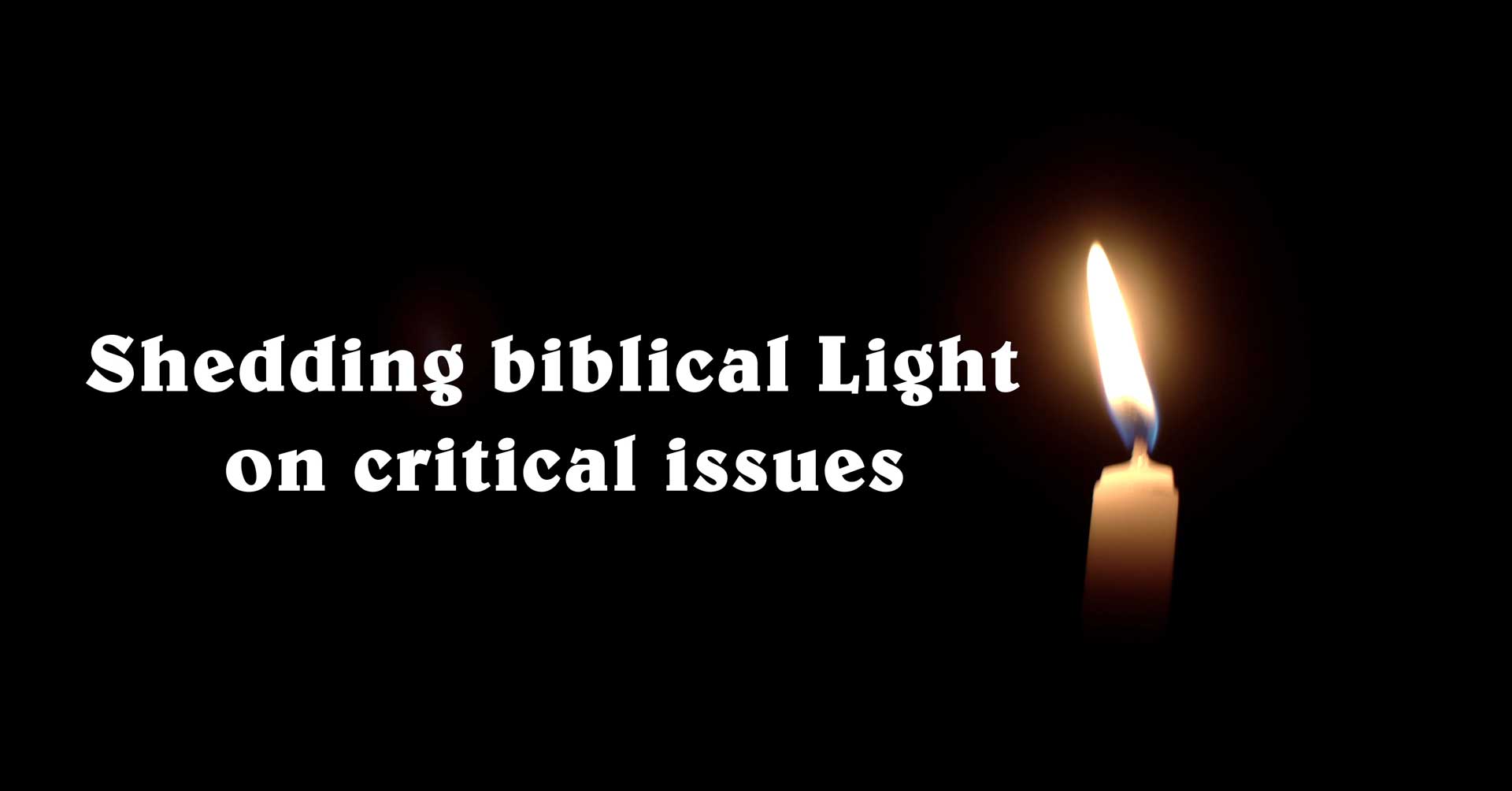 Fall Back to Move Forward
The Thessalonian church had been dealing with false teachers and reached out to Paul for clarification on these things. Instead of just stating an outright yes or no, he equips them to think for themselves by reminding them of other truths they had heard from the Old Testament. Then reminds them that their love for the truth will win out the day. The enemy will be destroyed by Jesus' arrival, and the enemy's words likewise will fall into proper order when God's word comes into the equation.
1. The only response to a lie is with the truth.
2. If you want God, you'll have Him. If you don't, He won't force Himself upon you.
3. Grace and truth are two sides of the same coin regarding our relationship with God.