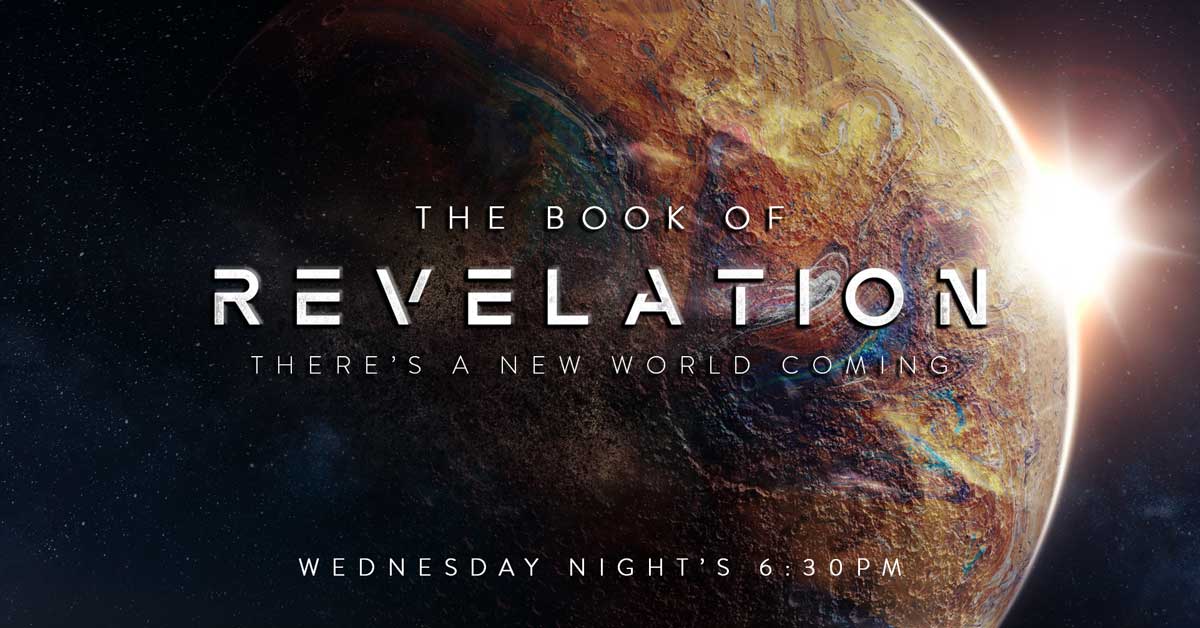 Heaven's Host
John's vision of Heaven is not short of Old Testament references. With callbacks to Mount Sanai and Ezekiel, he doesn't leave it to the imagination who God is in the vision. The Cherubim and the Elders are also identifying this figure as God, but specifically the Father.
1. If something looks like God was described and is given credit for the things only God has done, they're God.
2. The creatures known as Cherubim are glorious creatures, but spend all of their time focused on God's glory.
3. Heaven is a place of constant worship, recognizing the only thing that could encapsulate our attention eternally.