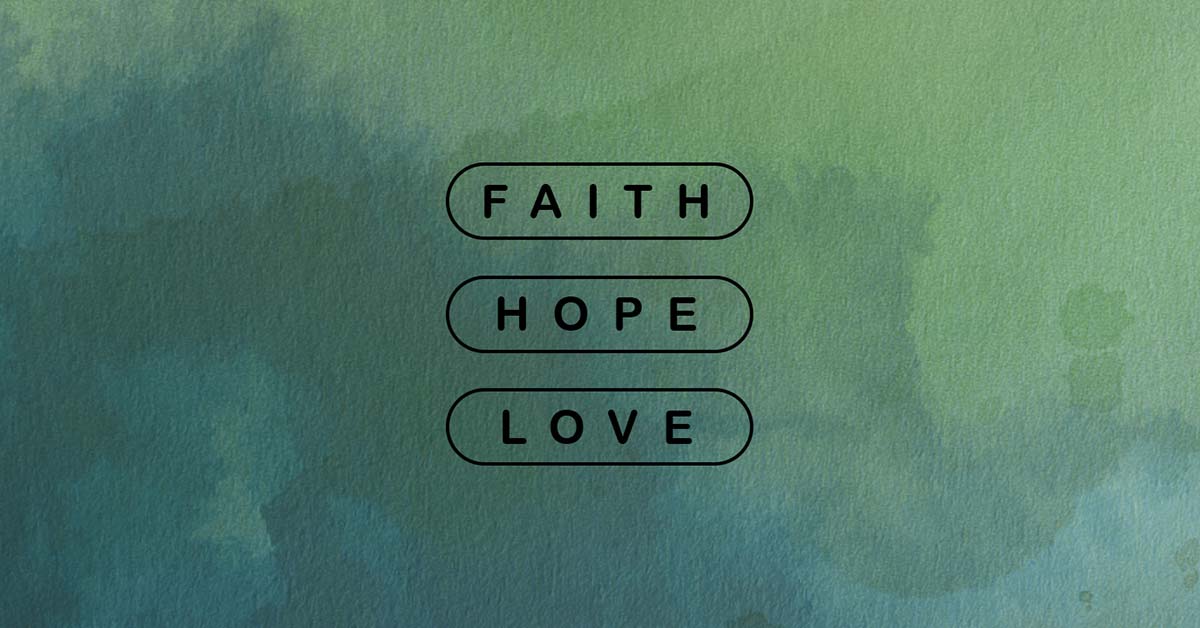 Abide These Three Part 2: Hope
Hope is the joyful expectation of a promise not yet fulfilled. The cynic has abandoned hope due to disappointment in what they are hoping for or a lack of reason to rejoice in the object of their hope. Without joy in God, hope in His promises will not happen.
1. The enemy of hope is cynicism. The response to cynicism is faith.
2. The hope of Christians is directly tied into the example of Jesus' own death and resurrection.