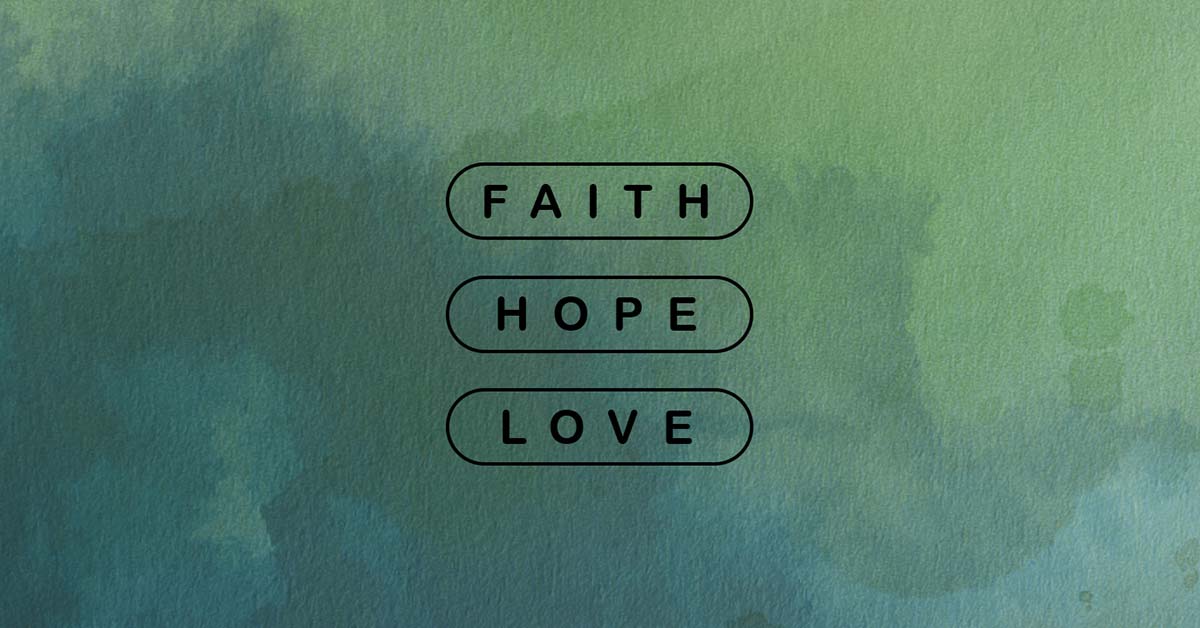 Abide These Three Part 3: Love
Love is the unique characteristic of God demonstrated to us in a moment of human history. The character of Jesus Christ and the act of redeeming us on the sole basis of His goodness is the model by which our relationship with God will continue to be defined by into eternity. Apart from the Holy Spirit, it will not be demonstrated in our Christian lives. Yet it is the only thing that should separate the Christian from anyone else.
1. Perfect love isn't natural for mankind.
2. Love is defined based on the character of God and His treatment of us.
3. Love God's way is impossible apart from the Holy Spirit."