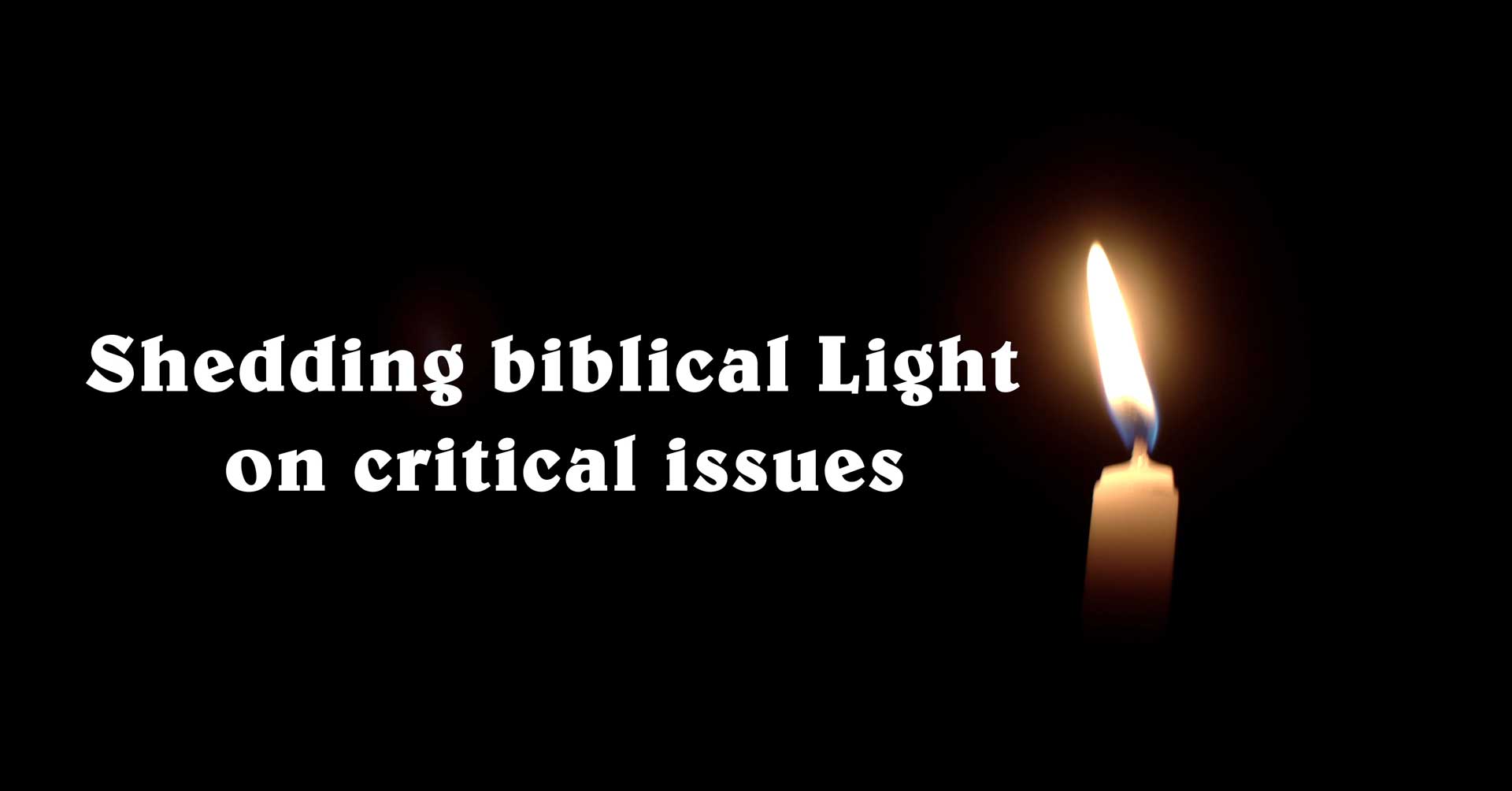 A Brand New You in 22
Joshua was a textbook example of how to effectively see God do a new work in his life. He kept God's word close, His promises closer, and the people closest to him never stopped hearing about it. With a perspective of preparation, application, and discipleship concerning God's word, we will see the same good success Joshua saw.
1. Where we were yesterday is preparation for where we are today.
2. Application makes God's Revelation personal in our lives.
3. Ministry isn't a marathon. It's a relay race. It's only meaningful if we effectively hand it off to the next generation.