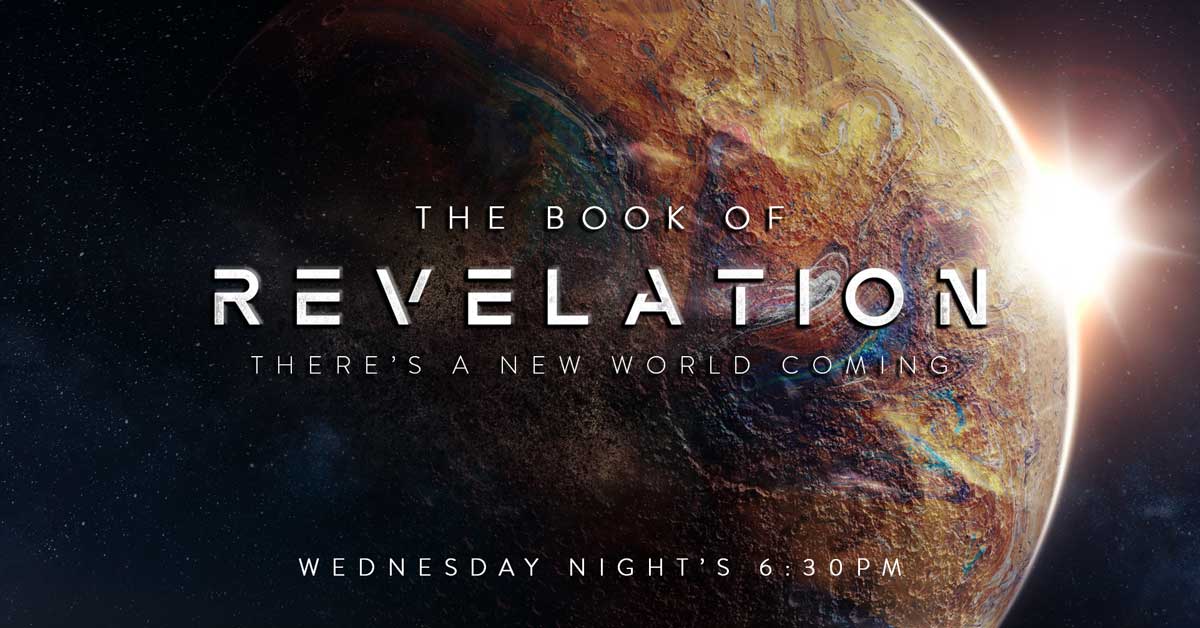 A Knock At The Door
The Church of Laodicea had many problems, but one solution. Everything they needed, they could receive freely from Jesus. The only thing that was lacking was their willingness to receive those things from Him and pursue Him.
1. You won't find something apart from Jesus that you can only receive from Him,
2. Correction is the greatest security we have in our relationship with God.
3. God has more to offer us than this world could possibly offer.