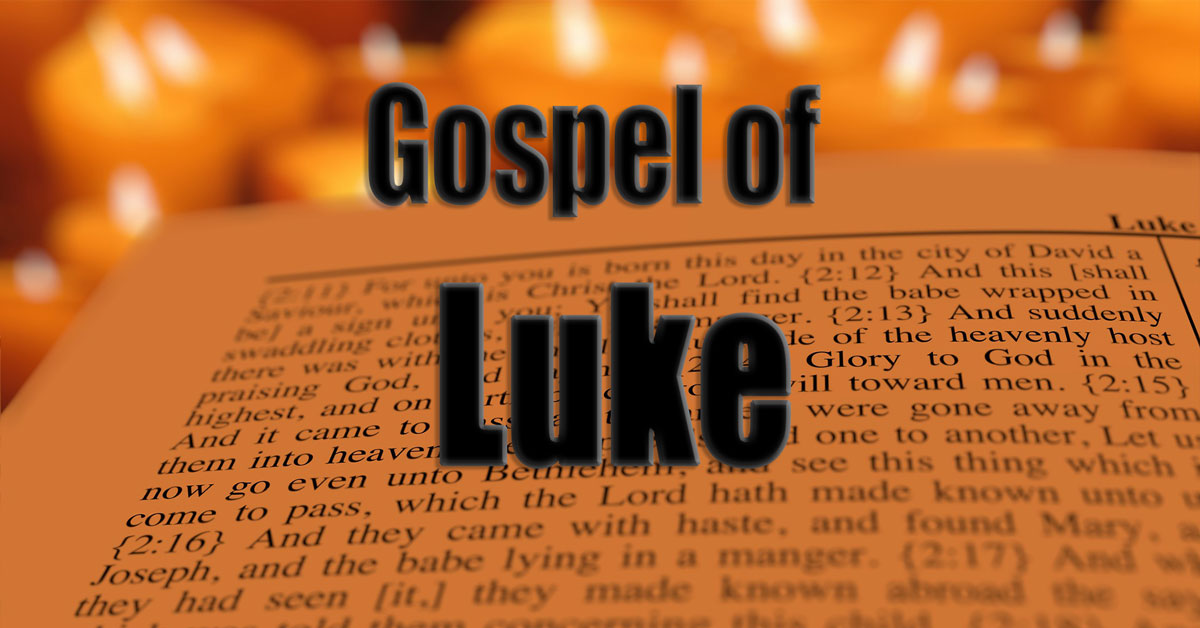 Ready for a Rough Ride
Faithfulness in Ministry
Jesus reminds His disciples once again about what's most important in the kingdom of God. Their view is the same as everyone else. Who is going to get rewarded the most? Jesus reminds them how He will reward them in the first place. The world rewards on the basis of who has done the most. God rewards on the basis of just hanging in there. The people who stick around in the Christian life will be surprised how much God did through them as they continue to just show up.
1. The world serves based on how they benefit from others. Jesus' followers serve based on how God sees them.
2. Judgment can be positive or negative. There is no negative judgment for those who belong to Jesus.
3. God rewards faithfulness.
Scripture References:
Isaiah 26:3, Matthew 6:1-4, Philippians 1:6