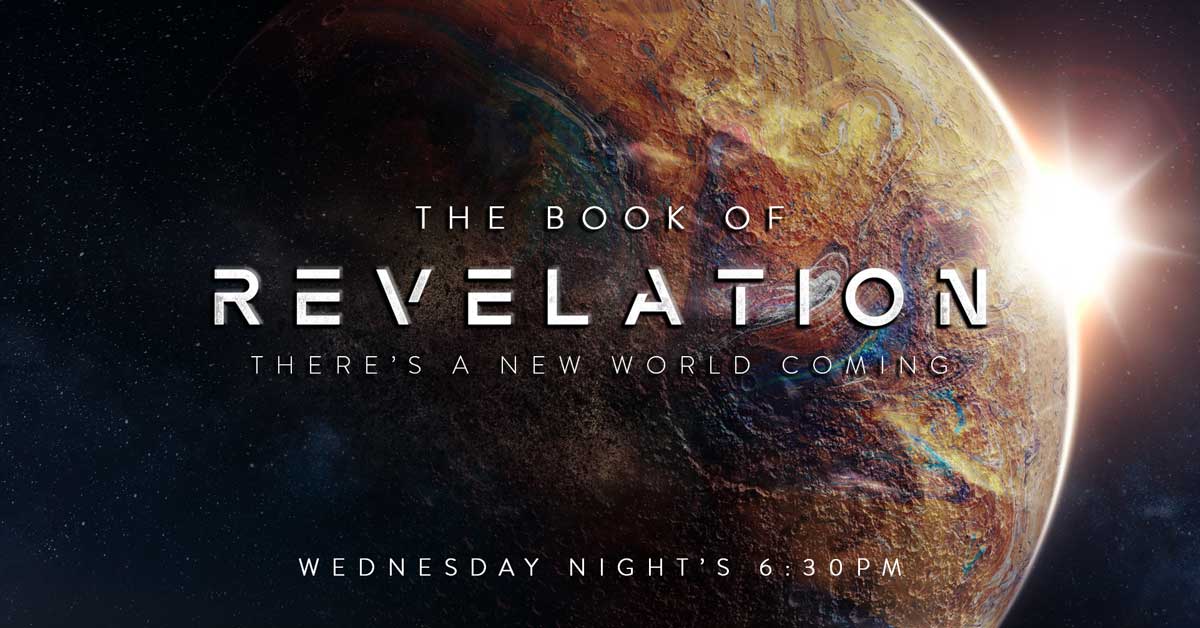 The Last Revival
The Identity of the Two Witnesses
The Two Witnesses are introduced and explained to be the fulfillments of various Old Testament prophecies as well as the means by which the 144,000 heard the gospel to begin with. Their ministry will end at the halfway point of the Tribulation, but all attempts to silence them before God's timing will fail as totally as the world's attempts to silence us today. The key is to follow their example. Disciple or die. Trust in God to protect you where He wants you to be. And understand that the worst the world can do to you ultimately accomplishes nothing against you.
1. More information is always better than less when coming to conclusions.
2. If you haven't read the first 65 books of the Bible, the 66th isn't going to make a lot of sense to you.
3. The man of God is indestructible until the Lord calls him home.
Scripture References:
Revelation 11:4-11, 2 Timothy 2:22, Psalm 91:9-13, Matthew 10:28