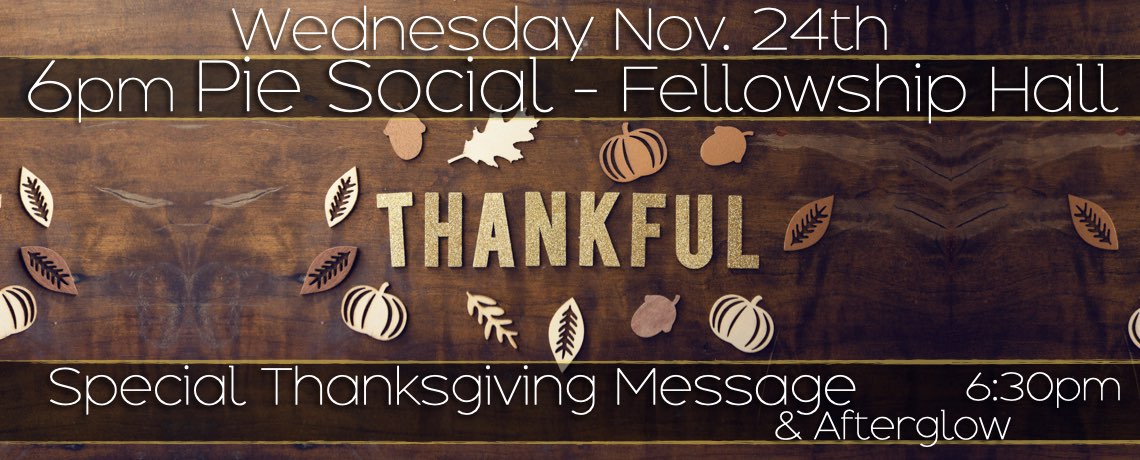 A Thankful Heart in a Thankless World
Thankfulness is the recognizing of something as good. When we are thankful to God, we're proactively choosing to see the good things in our lives with Him in mind as the reason we got through them. A loss of security, control, freedom, and everything else we take for granted are things God restores to us regularly in our lives. The more we take the time to notice, the better off we are in remembering just how good He is.
1. Thankfulness keeps us from entitlement.
2. Thankfulness puts our trials into perspective with God seeing us through them.
3. Thankfulness allows us to see God and ourselves for who we really are.