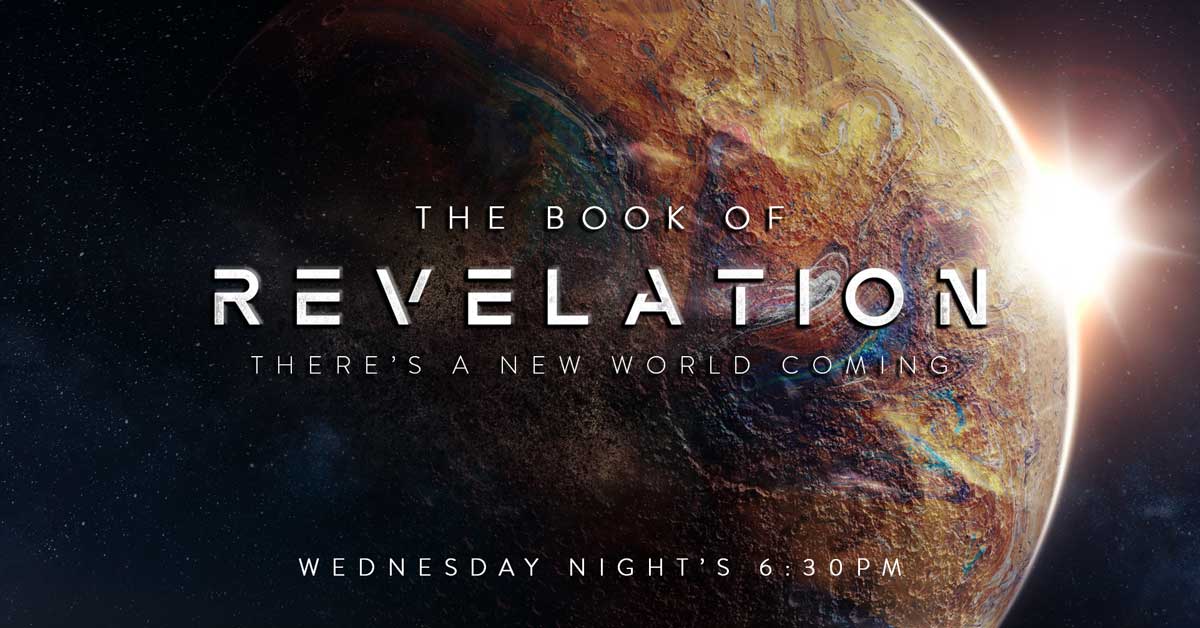 Touched by an Angel
The Nature of Angels
John is taken aside after seeing the sixth trumpet judgment to see an angel who repeats an action modeled by the prophet Ezekiel in the Old Testament. Some of the themes and traits in this chapter are controversial, others are very clear. But this is what gives us all the opportunity to ask ourselves what is most important in personal Bible study. Do we need to know what we don't understand, or clarify the things we actually can?
1. There are issues Christians can disagree on and things they shouldn't. It's key to know the difference.
2. What God doesn't tell us is just as much an opportunity to trust Him as it is with what He does tell us.
3. Reading the last book of the Bible without reading the first 65 will leave you lost and confused.