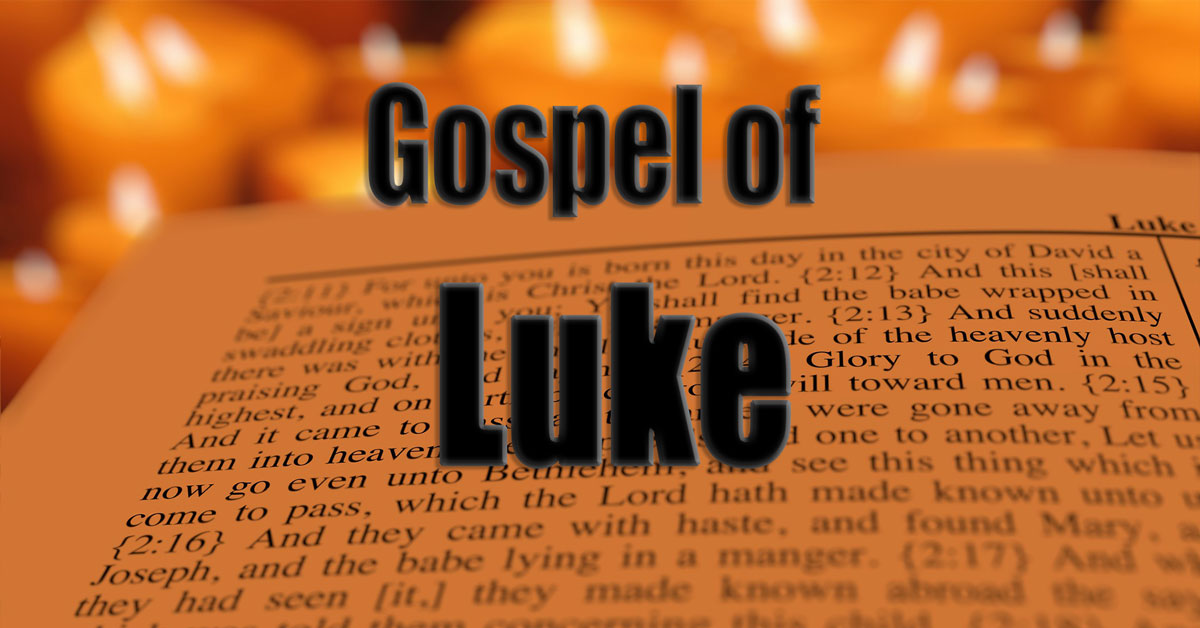 The Epicenter
The Key to God's Prophetic Plan
Jesus continues His point regarding the destruction of the Temple as a trend that will continue into the End Times. The Last Days we are living in are known as the Time of the Gentiles. And while we have seen a significant period of time take place where Israel's land has been trampled under by a majority population of non-Jewish people, that time is quickly coming to an end as more and more Jews return to their homeland as well as come to a saving knowledge of their Messiah. God has and will continue to use His Chosen people as an example to the entire world of His faithfulness. They are and should remain the foundation of all prophetic study and the perspective we view world events through.
1. Israel is where all of our attention should be and remain when it comes to significant world events prophetically.
2. God always provides a prophetic warning and a provision of escape for His people before Judgment takes place.
3. God's faithfulness to the Jewish people is our sole assurance that He will be faithful to the promises He's made to us.