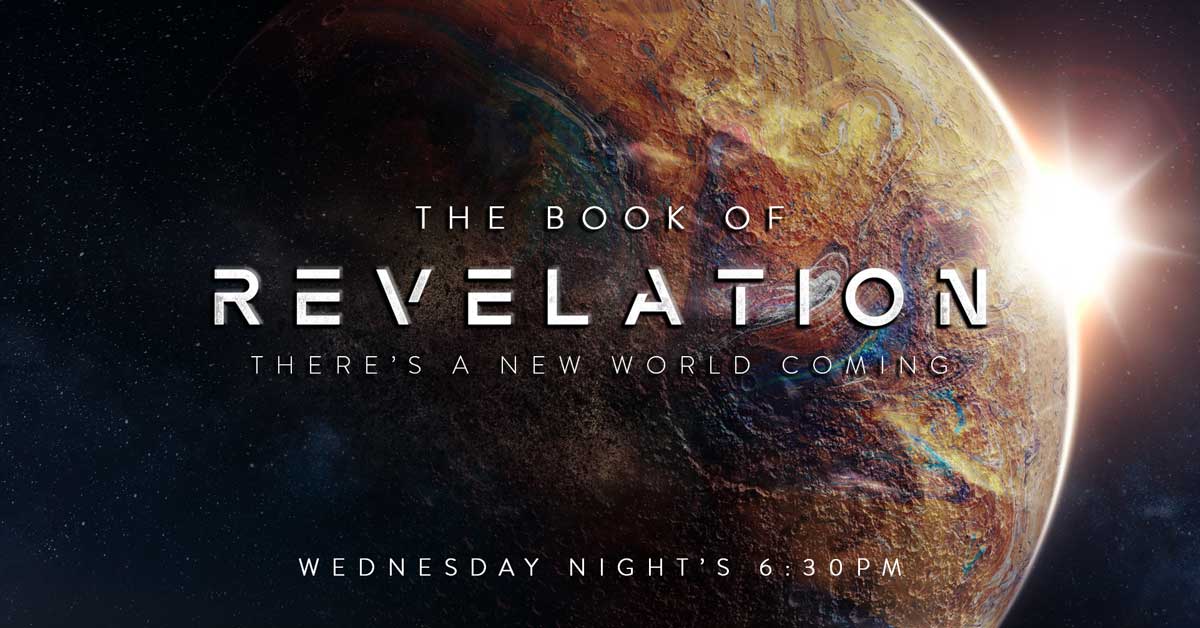 Look Up or Look Out
The sixth seal judgment will be horrifying, but nothing compared to what's coming next.
1. The Seal Judgments are the Wrath of God.
2. The world at the time of the Seal Judgments are aware of who Jesus is and that He is responsible for these plagues.
3. The purpose of the Tribulation is delaying ultimate judgment for the sake of those who can still be saved.