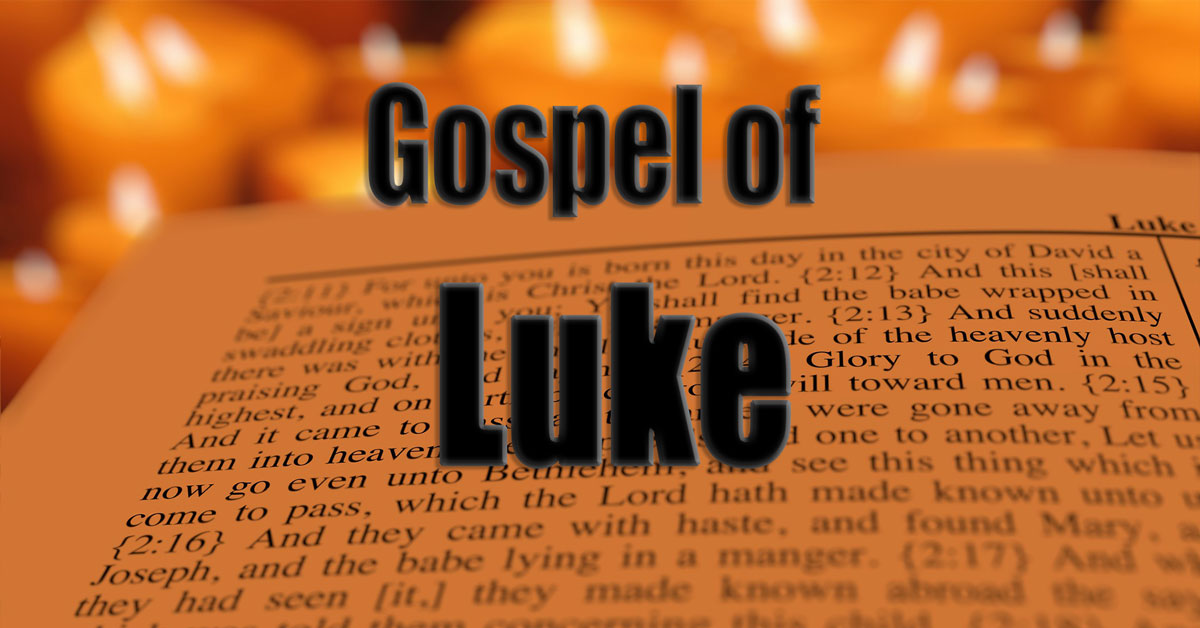 The Path to Personal Peace
Knowing God vs Knowing About God
Jesus demonstrates upon entering Jerusalem that the God of Israel is more involved in the lives of His people than we give Him credit for. He demonstrates emotion to such a degree that it shows how invested He is in the lives of His people. He recalls the prophecies they ignored showing how much God had planned for their peace. And upon entering Jerusalem's Temple to cleanse it (again), he shows that investment is a long-term one. He won't tolerate evil for the same reason He won't go back on His promises. The only thing standing between us and a good God is a willingness to personally recognize and receive Him for who He is.
1. God cares about us personally.
2. God has a purpose and a plan for our lives.
3. God will clean where He dwells.