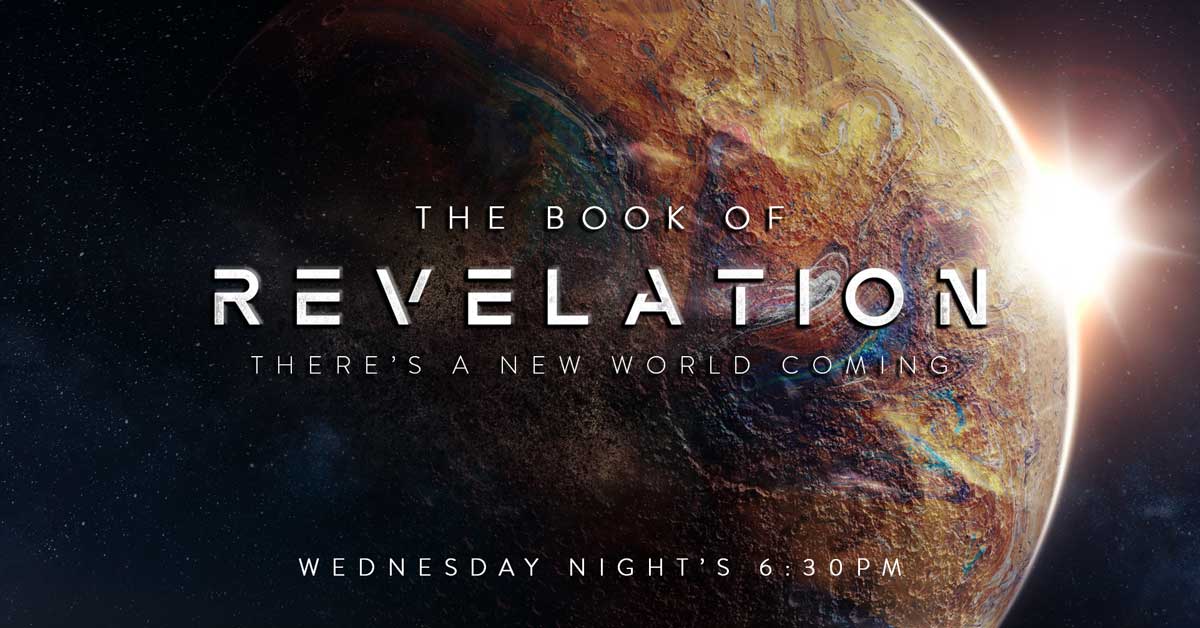 Heavenly Forgiveness
The Fifth Seal Judgment
Those who will lose their lives at the beginning of the Tribulation ask God for vengeance in Heaven. This isn't a sinful act, but the response to that prayer is worth noting. They are told to do the same thing we are told to do when we are required to love and forgive our enemies. Receive God's Righteousness and rest in Him until His timing takes place.
1. More people will come to a saving relationship with Jesus in the Tribulation than any other time in history.
2. If you can't live for Jesus before the Tribulation, you won't be able to endure all but guaranteed martyrdom for Him then.
3. Forgiveness of those who have legitimately harmed us is impossible apart from God. And even then it's a challenge.